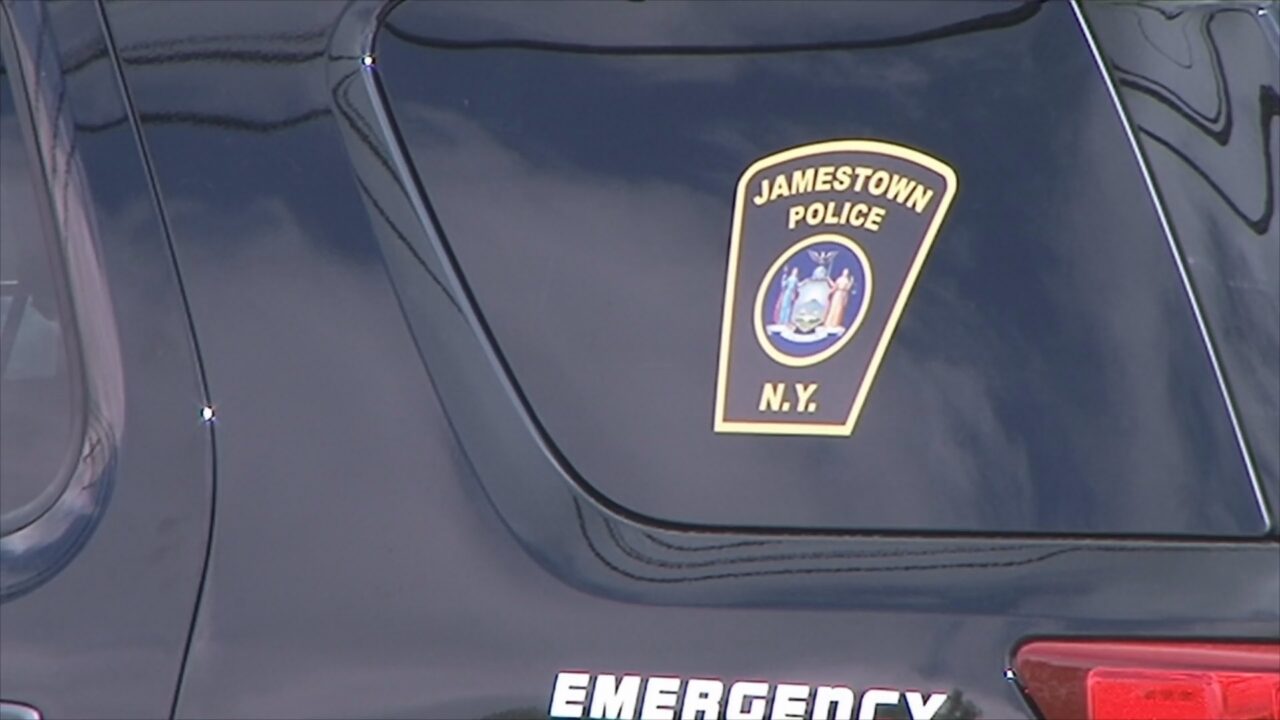 JAMESTOWN, NY (WNY News Now) – A 24-year-old who allegedly failed to use his turn signal was busted with methamphetamine during a traffic stop in Jamestown this week.
On Tuesday officers with Jamestown Police were on patrol in the area of Prather and Foote Avenues when Cody Boisvert's vehicle was pulled over around 10:15 p.m. on Tuesday.
The city resident is accused of failing to use a turning signal.
Boisvert was taken into custody after officers allegedly discovered meth in his possession.
He was transported to Jamestown City Jail prior to arraignment on criminal possession of a controlled substance. A traffic ticket for failing to signal was also lodged.