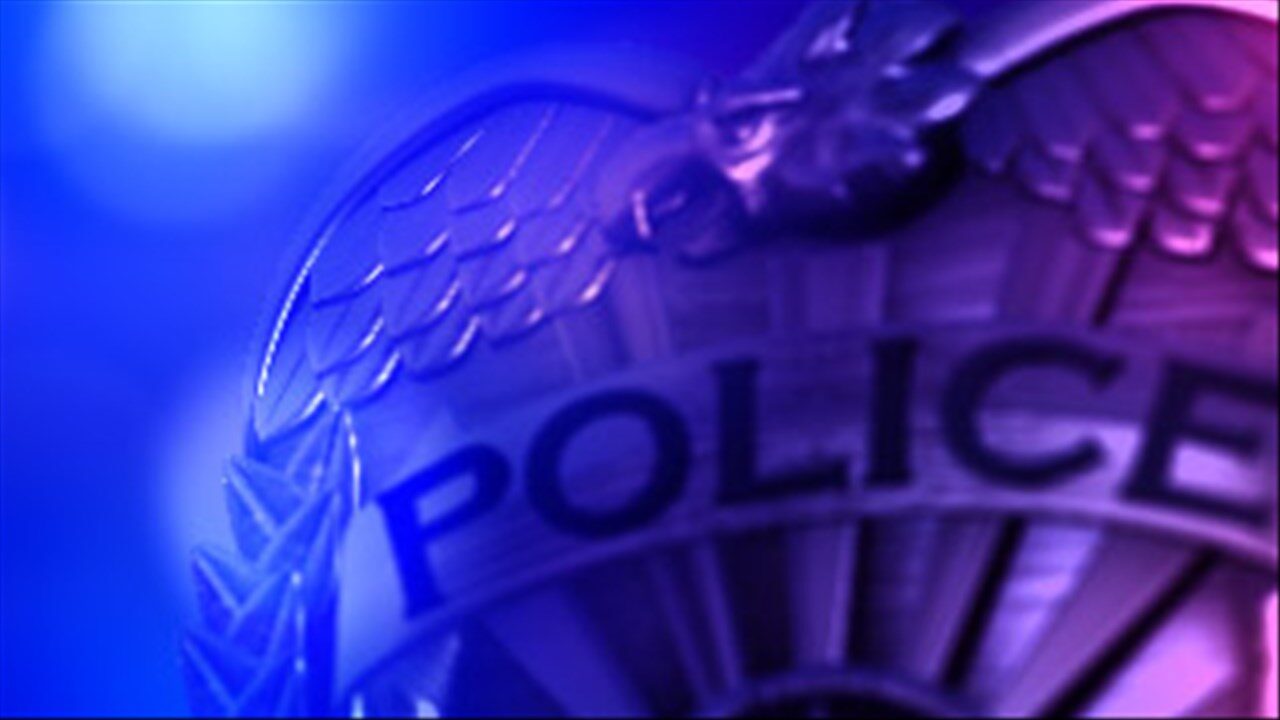 MIFFLINTOWN, Pa. (AP/Erie News Now) — Officials are expressing shock and sadness at the death of one state trooper and the critical wounding of another hours apart in central Pennsylvania over the weekend. Erie News Now has learned the trooper who was killed is from the Corry PA area, according to state police and sources close to the family.
Rougeau was 29 years old. He enlisted in State Police in June 2020 as a member of the 160th cadet class and is the 104th member of State Police to give his life in the line of duty.
Police in Juniata County said Brandon Stine, 38, of Thompsontown, engaged troopers at about 12:45 p.m. Saturday near the Lewistown barracks and shot Wagner, who was taken to a hospital with serious injuries. Authorities found Stine shortly before 3 p.m. several miles away in Walker Township, and a gun battle ensued that killed Stine and Rougeau, police said.
Gov. Josh Shapiro and Col. Christopher Paris of the state police were at the hospital where Wagner was being treated, state police said. Shapiro later said in a social media post that Wagner was in critical but stable condition and he and the commissioner thanked his colleagues for their service and prayed for his recovery.
The governor said he and first lady Lori Shapiro "send our love to the family of the trooper killed today. May his memory be a blessing."
The Fraternal Order of Police Pennsylvania State Lodge said it was "devastated" at the shooting of "not one but two" troopers, one of whom made "the ultimate sacrifice."
"Bravery and honor best describe these troopers, and we will hold their heroic actions in our hearts and minds forever," the lodge's president, Joseph Regan, said in a social media post.
President David Kennedy of the Pennsylvania State Troopers Association, an organization made up of 4,300 active and retired troopers, said the commonwealth "has lost one hero while another
fights for his life."
"The bravery of these Troopers and their loved ones will stay in our hearts forever," he said in a post on social media.
Anyone interested in donating to assist the troopers' families can send a check to the Pennsylvania State Troopers Association (PSTA) at 3625 Vartan Way, Harrisburg, PA 17110. The check should be made out to the "Survivor's Fund," with the name of the trooper written in the "memo" portion of the check.