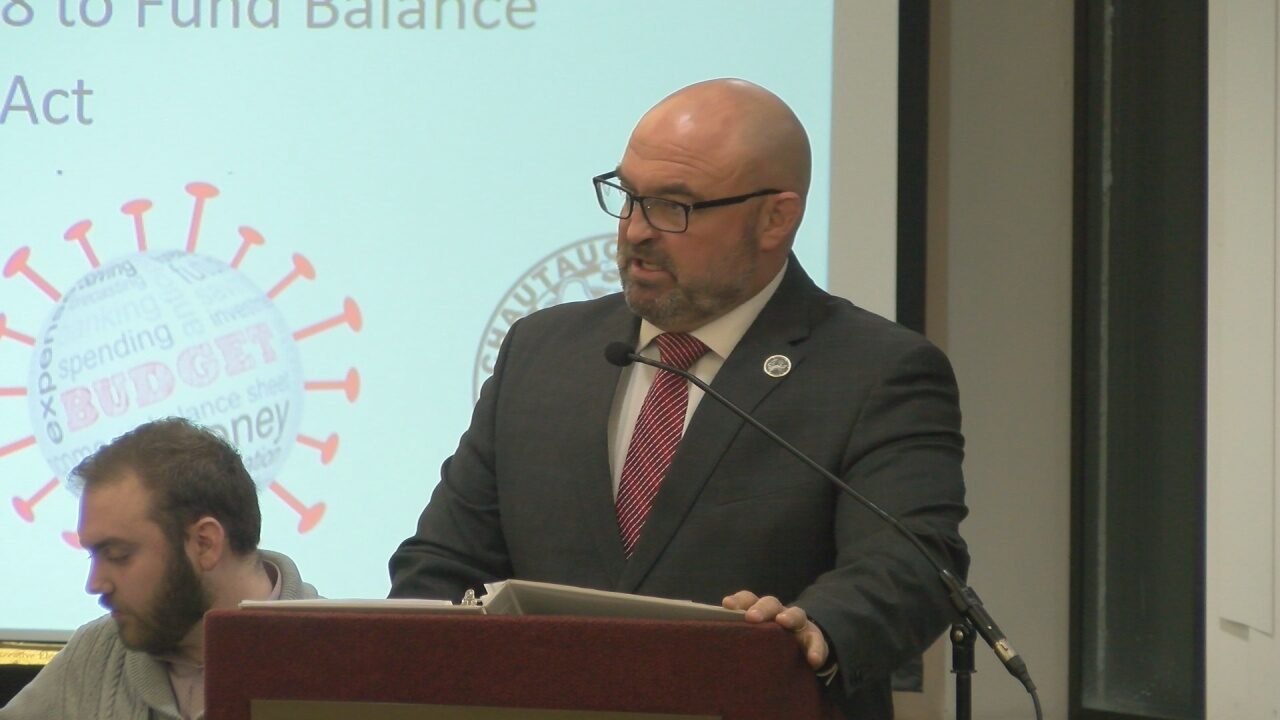 MAYVILLE, N.Y. (WNY News Now) – Chautauqua County Executive PJ Wendel Jr. has extended the county's State of Emergency and Emergency Order No. 1 first issued on May 18, 2023.
The extension of the Chautauqua County Sustainable Migration Protocol takes effect immediately, and will stay in effect for 5 days.
To view the State of Emergency visit www.chqgov.com.