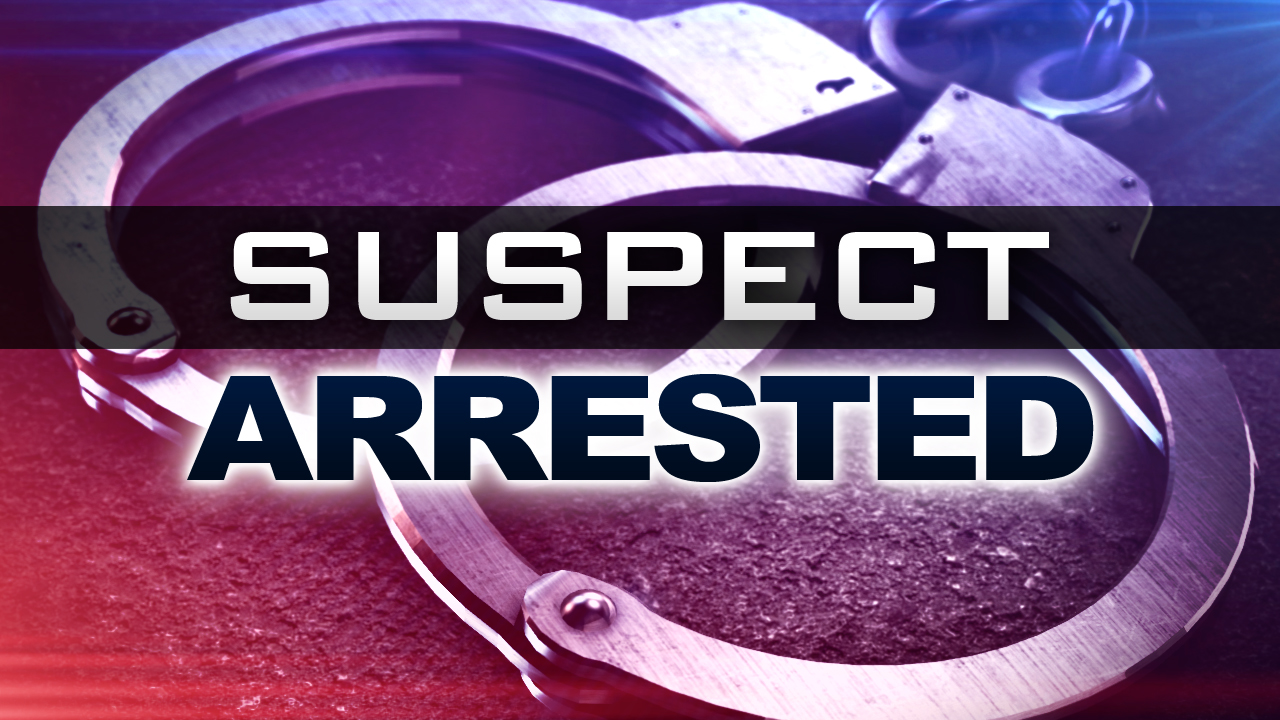 Jamestown, NY (WNY News Now) – In the early hours of August 9th, 2023 authorities apprehended a Jamestown man after he allegedly attempted to strike a pedestrian with his vehicle following a verbal dispute. 
On August 9th, 2023 law enforcement officers responded to reports of a disturbance on the west side of the city. Upon arrival, they discovered a vehicle revving its engine aggressively. Following an investigation, officers identified the driver as Jacob T North who appeared to be intoxicated.
According to witnesses at the scene, a heated verbal altercation unfolded between North and an unidentified pedestrian. The situation escalated when North, behind the wheel of his vehicle, allegedly maneuvered his car towards the pedestrian attempting to strike them.
Subsequent field sobriety tests conducted by the officers indicated that North was operating the vehicle under the influence of alcohol. As a result, he was taken into custody and faces a trio of charges, including Reckless Endangerment in the First Degree, Driving While Intoxicated, and Reckless Driving.
North was been transported to the Jamestown City Jail, and is being held pending arraignment.