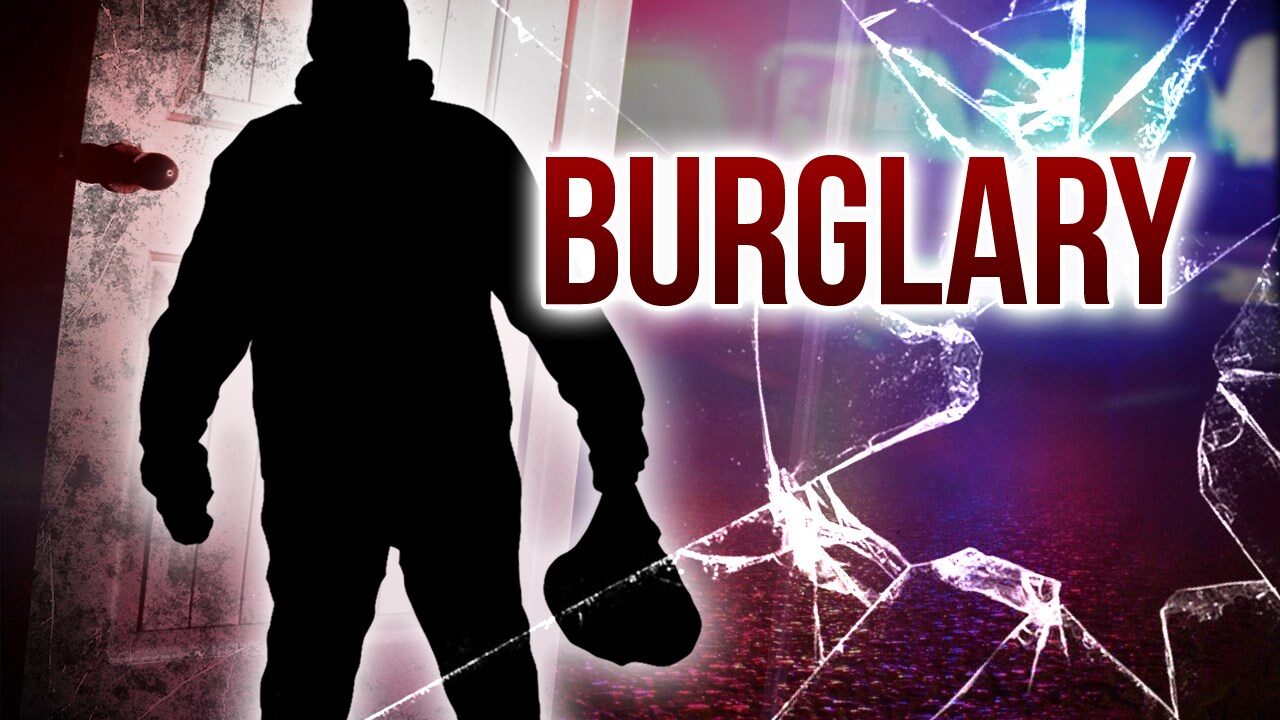 Jamestown, NY (WNY News Now) – A burglary attempt was stopped as a suspect was apprehended after allegedly breaking into a business on East 2nd Street. The incident, involving third-degree burglary, fourth-degree criminal mischief, and petit larceny, took an unexpected turn when the individual was found atop the roof and in possession of stolen items.
On 08/12/23, at approximately 7:50 AM Officers from the Jamestown Police Department responded to reports of an ongoing burglary at a business located on East 2nd Street.
Upon reaching the scene, law enforcement personnel discovered that the intruder had made an unconventional escape. Exiting through a window onto the building's second-story roof, the male suspect navigated air conditioning units to reach a third-floor window.
The individual, later identified as Steven M. Lester, 37, of Jamestown was ultimately located at the rooftop. Lester was found in possession of items that had allegedly been stolen from the business. Further investigation revealed that Lester had committed an act of criminal mischief by defecating in the business's shower.
Lester was taken into custody and was transported to the Jamestown City Jail, where he is currently being held as he awaits arraignment.