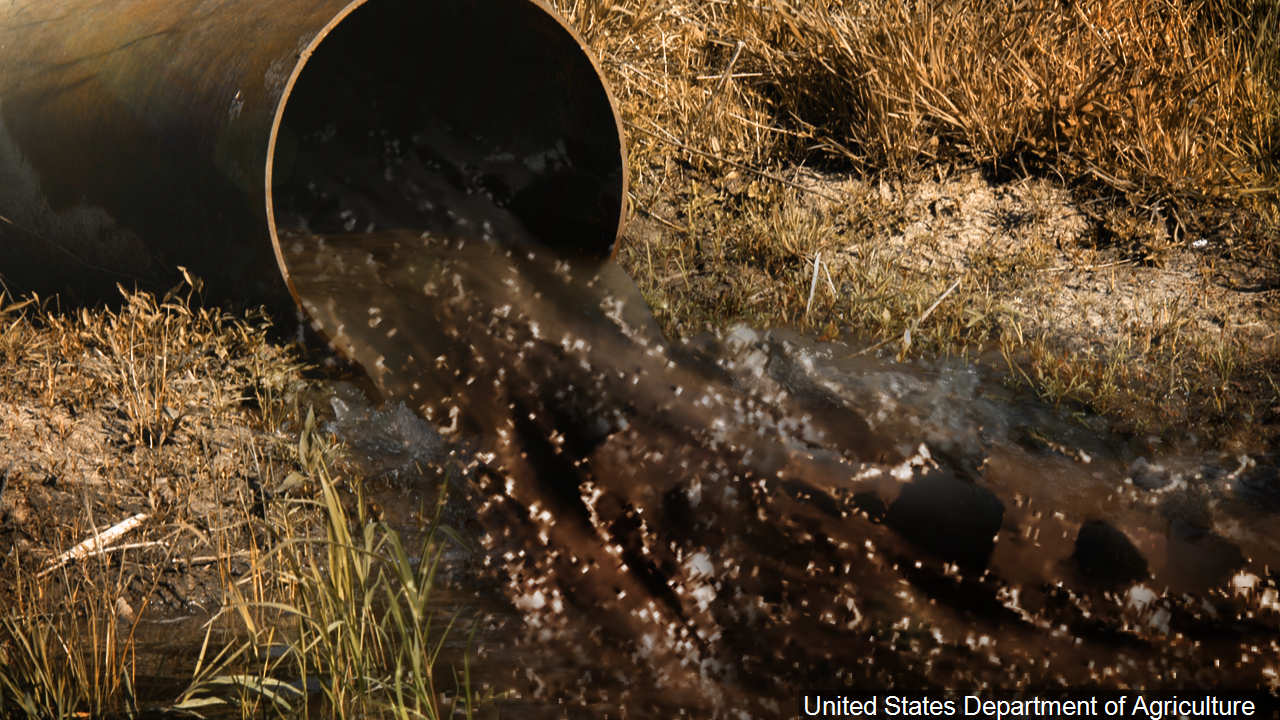 (WNY News Now) – The Dunkirk Wastewater Treatment Plant (WWTP) with code NY0027961 has issued a notification regarding a permitted Combined Sewer Overflow (CSO) event that occurred at Wright Park Drive, Dunkirk, affecting Lake Erie.
Dunkirk – On August 25, 2023, at 12:45 AM, the Dunkirk Wastewater Treatment Plant (WWTP) reported a permitted CSO event at Wright Park Drive's outfall 001A, Dunkirk. The discharge, lasting 26 minutes, was necessitated by heavy rain that led to the system reaching capacity. The event impacted Lake Erie, potentially affecting various public areas including the Bathing Beach, Fishing Area, Park, and more. The discharge volume was estimated at 2,340,000 gallons. While partially treated with disinfection, the WWTP employed interceptors and wet wells at full capacity to contain the discharge.
The Dunkirk WWTP emphasized compliance with the Sewage Pollution Right to Know Act and directed residents to find more information on the act at SPRTK. The notification aims to maintain transparency regarding the event's impact on the environment and public areas.