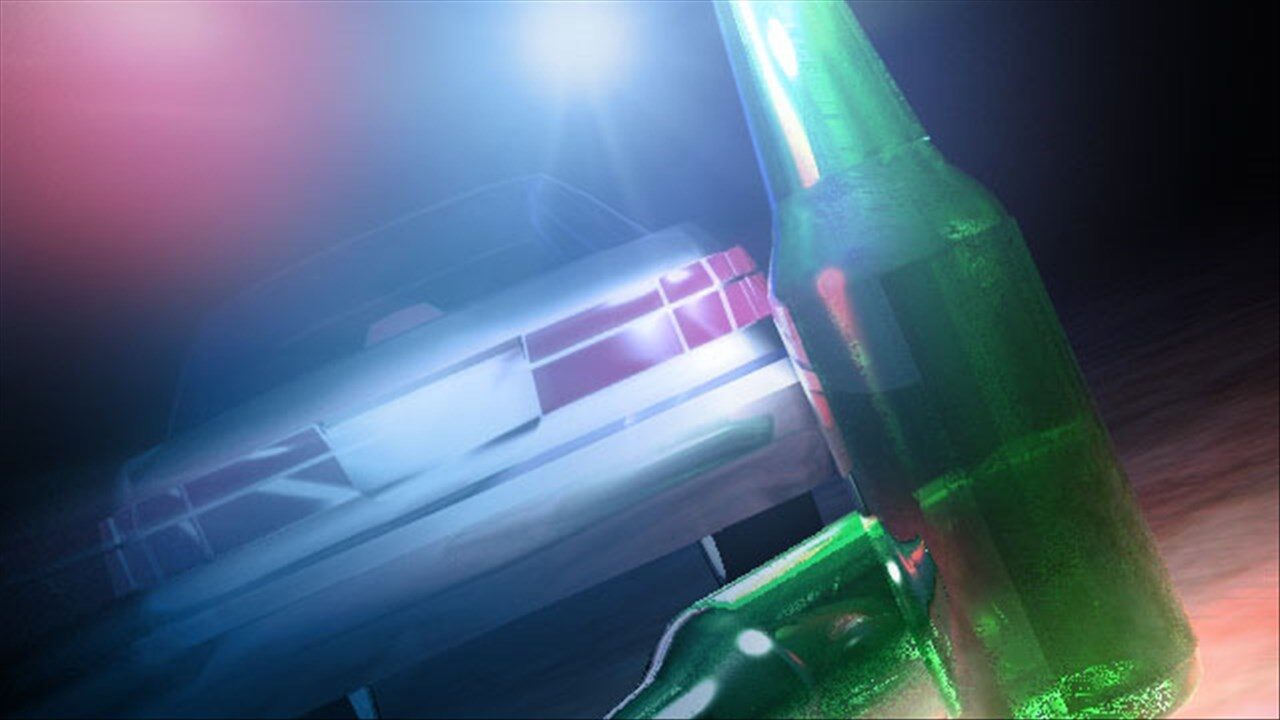 (WNY News Now) – A Bemus Point man was arrested on August 23rd, 2023, for operating a vehicle under the influence and multiple aggressive driving infractions.
Ellery – On the evening of August 23rd, 2023, at approximately 8:39pm, law enforcement officials from the Chautauqua County Sheriff's Office conducted a vehicle stop in the Town of Ellery due to numerous traffic violations linked to aggressive driving behaviors.
Following a thorough investigation, it was determined that the driver, Drew C. Whidden, 45, a resident of Bemus Point, was operating the vehicle while under the influence of alcohol.
Consequently, Whidden was taken into custody and charged with several offenses, including Driving While Intoxicated, Moving From Lane Unsafely, Following Too Closely, Failing to Stop at a Stop Sign, and Consumption of Alcohol in a Motor Vehicle.
Whidden was released with tickets and a scheduled appearance before the Town of Ellery Court at a later date.