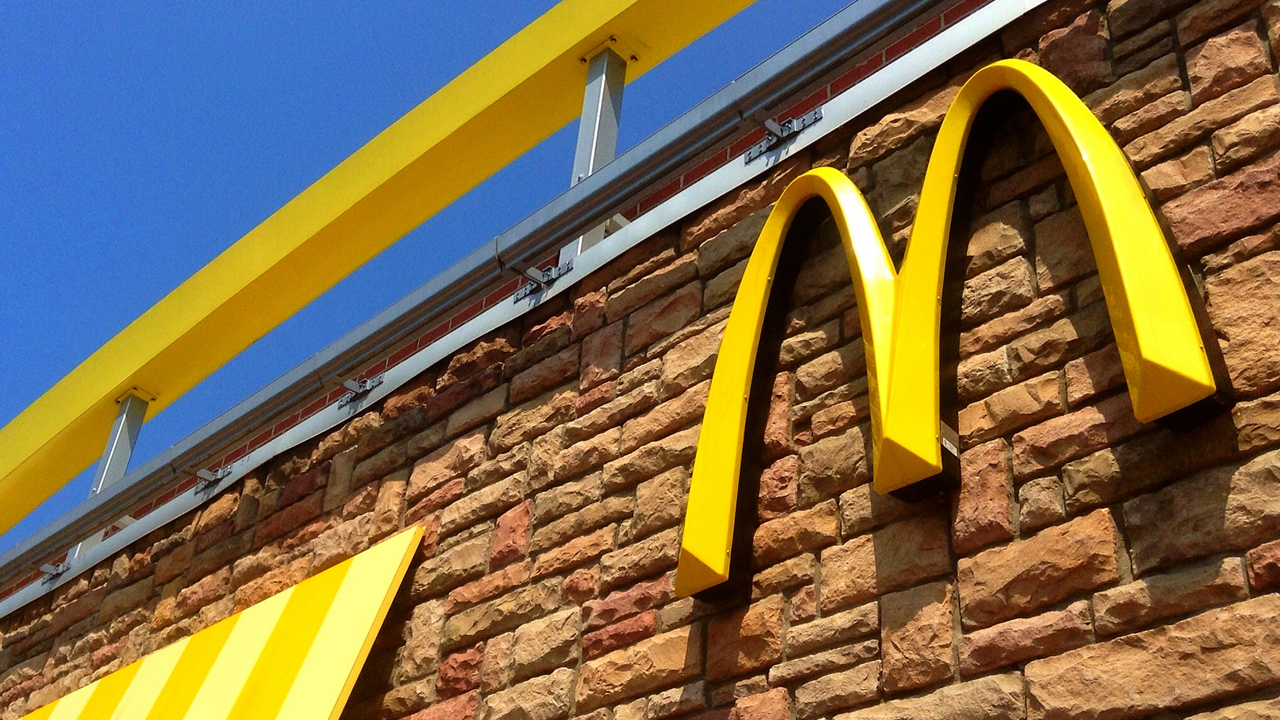 Mobile Users Click Here For Video Report
(WNY News Now) – A tragic incident unfolded early Sunday morning as a 16-year-old girl lost her life due to a stabbing outside a McDonald's, with a fellow teenager now facing second-degree murder charges, according to multiple media outlets.
Washington D.C. – According to authorities, the victim, Naima Liggon of Waldorf, Maryland, arrived at a hospital seeking treatment for stab wounds around 2:10 a.m. Despite medical efforts, she succumbed to her injuries. DC police revealed that the stabbing occurred during a confrontation between two teen girls inside a car parked outside the McDonald's at the intersection of U and 14th streets NW.
A police detective disclosed in court that the incident unfolded after the girls had ordered food and entered a vehicle together. Allegedly, an argument erupted over condiments, leading to the fatal stabbing. The alleged assailant, another 16-year-old girl from Waldorf, Maryland, was arrested on Sunday and charged with second-degree murder. Judge Sherri Beatty-Arthur cited the dispute over sauces as the trigger for the violence when deciding to detain the suspect in a secure facility until the next hearing.
Upon apprehension, the suspect was found to be in possession of a knife, according to a news release from DC police.