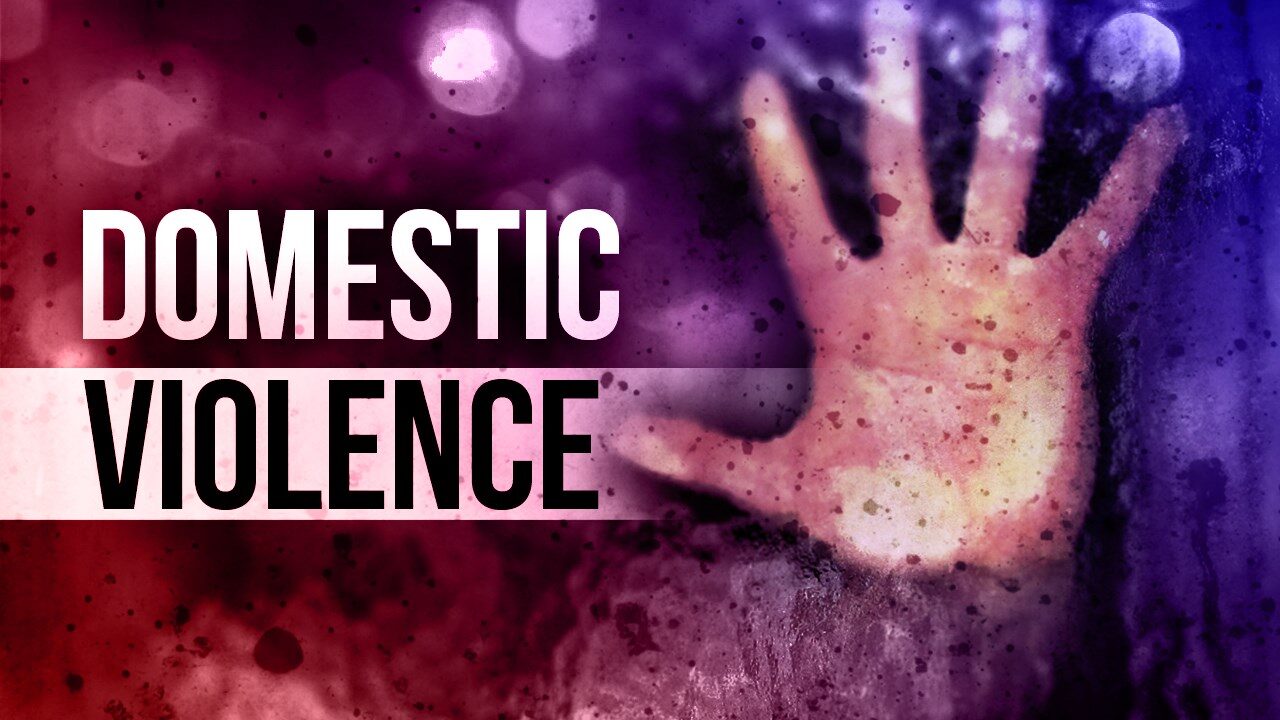 (WNY News Now) – A 31-year-old resident of Jamestown, has been apprehended on charges including assault and aggravated family offense following a domestic dispute.
Jamestown – Toni L Schnars, a 31-year-old Jamestown resident, has been arrested and held pending arraignment after allegedly assaulting a family member during a domestic dispute.
On August 29th, around 1:54 p.m., authorities responded to a residence on E 5th St for reports of an ongoing domestic altercation. According to law enforcement, Schnars threw a glass cup at the victim, causing minor injuries to their knee and ankle, before fleeing the scene. She was later located by officers and taken into custody without incident.
Schnars is facing charges of Assault 3rd, Criminal Mischief 4th, and Aggravated Family Offense.