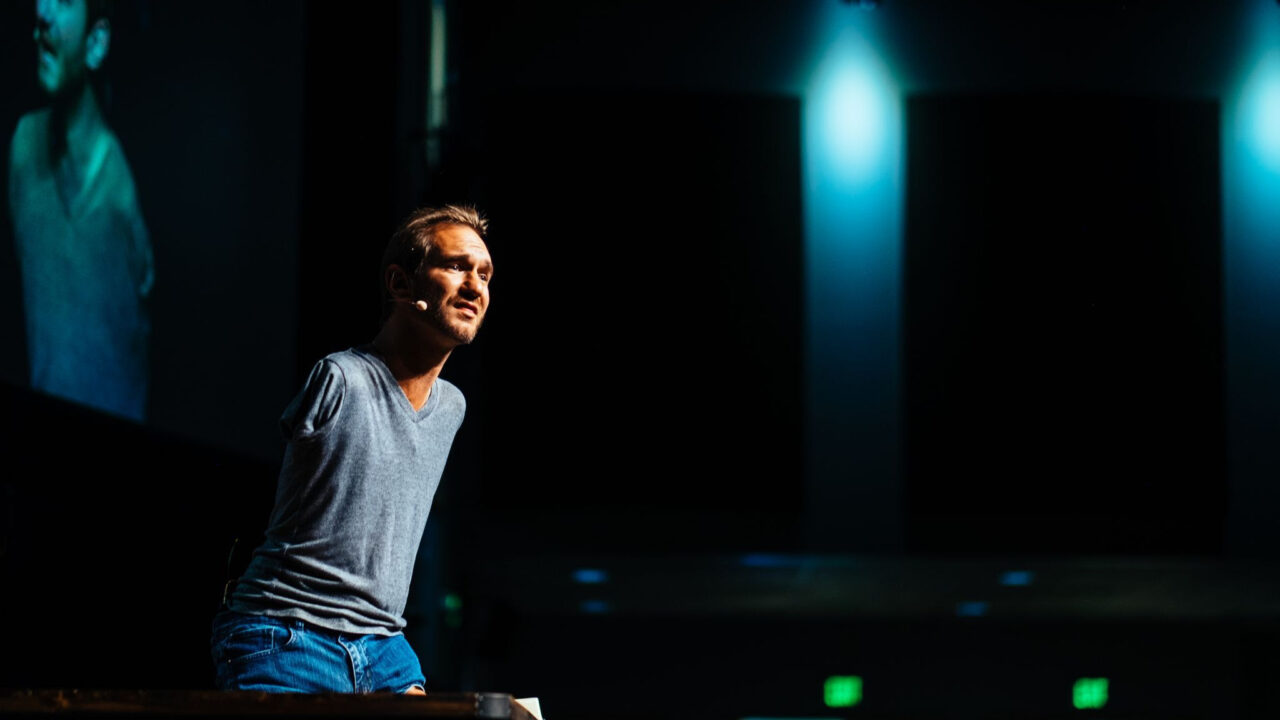 (WNY News Now) – Motivational speaker Nick Vujicic, known for his extraordinary life without limbs, is set to inspire Western New York with a series of free "Rise Victorious" events this September.
Buffalo, NY – Nick Vujicic, the Aussie-American renowned for his incredible journey through life without limbs, is set to uplift Western New York with his "Rise Victorious" events this September. Partnering with Life Without Limbs and Western New York's Kingdom Bound Ministries, Vujicic will bring three nights of inspiration and hope to Buffalo.
The free events will take place at Eastern Hills Church in Williamsville on Thursday, September 28, followed by the Elim Christian Festival in Buffalo on September 29, and wrapping up at Life Church Buffalo in West Seneca on September 30. All are welcome to attend these uplifting gatherings.
Nick Vujicic, a global motivational speaker and resilience expert, has defied physical limitations to become a beacon of hope. Having addressed audiences in 78 countries, he has shared his message of resilience and positivity with crowds of up to 800,000 people. His work extends to youth empowerment, anti-bullying campaigns, and the development of the Attitude Is Altitude Curriculum for Gen Z.
Vujicic's visit aims to unite the community with love and hope. "Mark your calendars for September 28-30," he urges. For more information on these events, please visit RiseVictorious.com, or discover Nick Vujicic's story at lifewithoutlimbs.org.