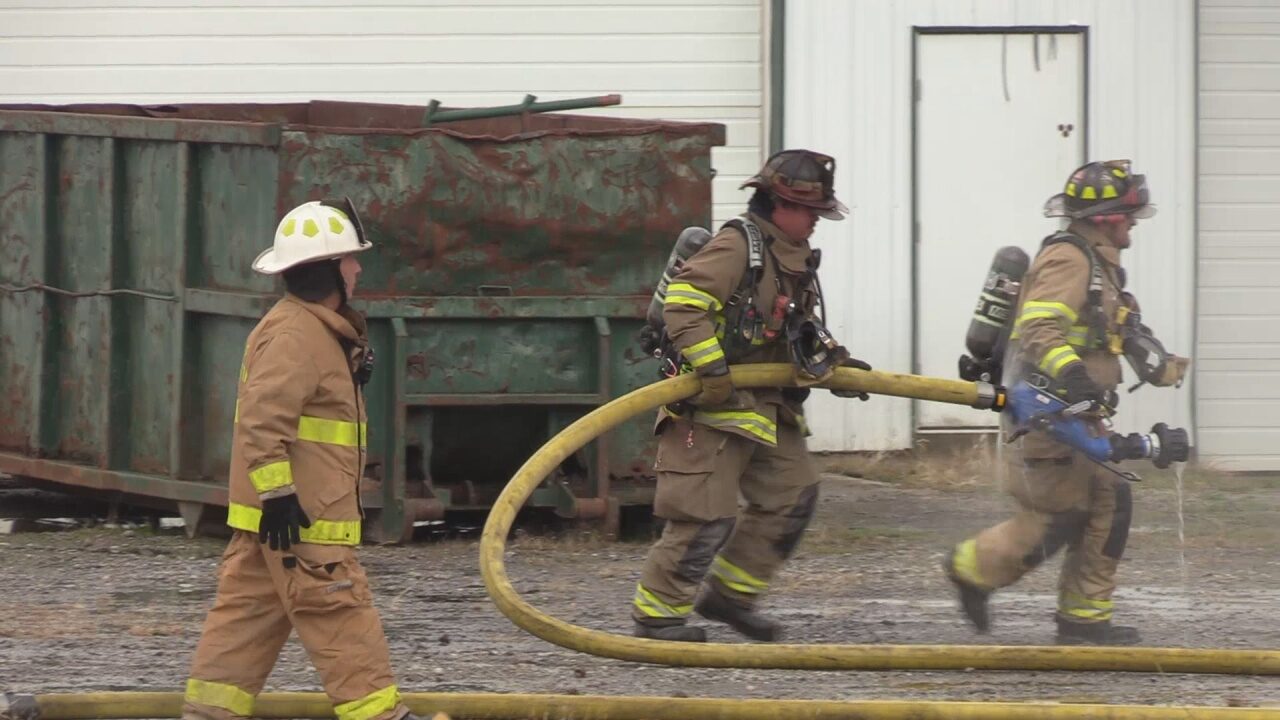 (WNY News Now) – In a joint effort with multiple fire departments, Dewittville FD and the Chautauqua County Fire Investigation Team have determined that the residential fire on Wright Rd, Dewittville, NY, which occurred on 09/09/2023 at 7:09 am, was accidental in nature.
Dewittville – On the morning of September 9, 2023, at around 7:09 am, the Dewittville Fire Department, aided by several mutual aid departments, swiftly responded to a distress call regarding a residential structure fire on Wright Rd in Dewittville, NY.
After successfully extinguishing the blaze, the Dewittville FD requested the Chautauqua County Fire Investigation Team to conduct a comprehensive origin and cause investigation.
Following an in-depth inquiry and interviews with the homeowners, investigators pinpointed the source of the fire to a light fixture located in the ceiling of a second-floor laundry room.