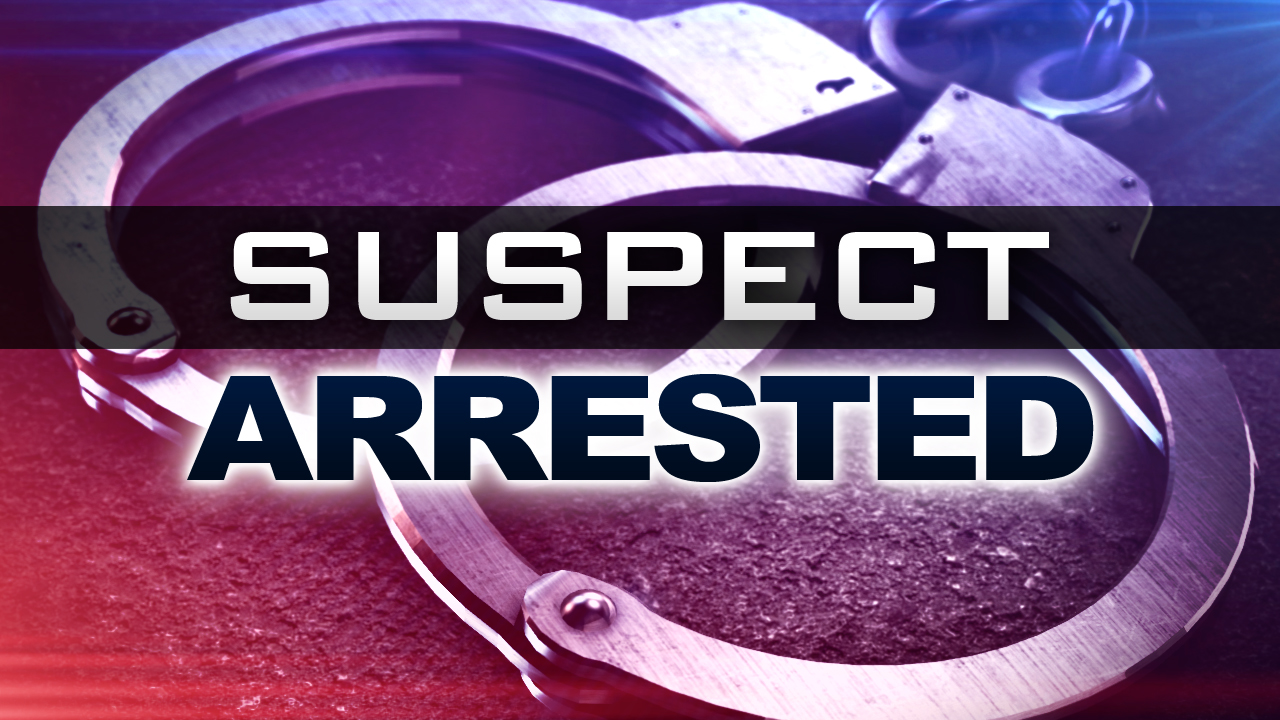 (WNY News Now) – A 38-year-old Jamestown resident, was taken into custody on 9/7/23 after allegedly defecating on a downtown business doorstep, leading to a Criminal Tampering 3rd Degree charge.
Jamestown – Jennifer M. Allen, a 38-year-old Jamestown resident was arrested for an unusual incident of criminal tampering. At around 12:22 pm, First Platoon officers responded to a complaint from a downtown business owner who reported that Allen had defecated on the doorstep of their establishment.
Following the report, an officer on bike patrol located Allen at a business in the Brooklyn Square area at approximately 2:20 PM. Without any resistance, Allen was taken into custody and subsequently transported to the City Jail. She now faces a charge of Criminal Tampering 3rd Degree and is being held pending arraignment in Jamestown City Court.
Allen's motive for the alleged act remains unclear.