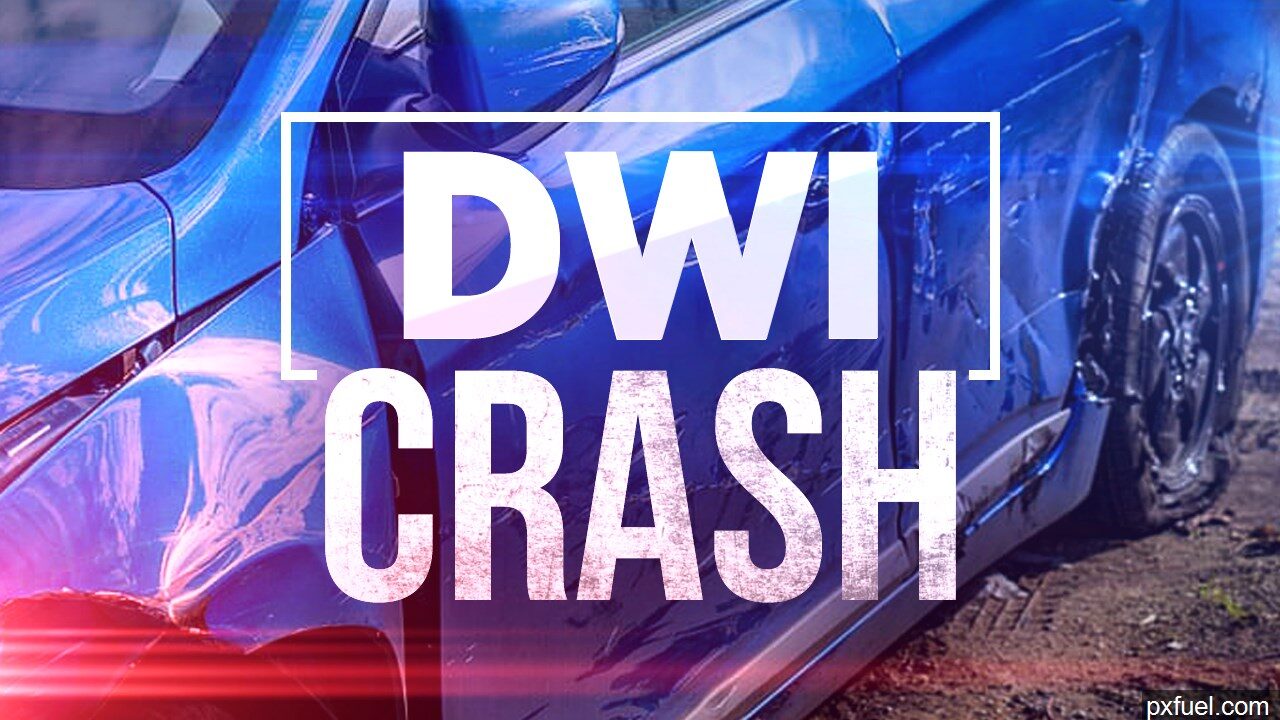 (WNY News Now) – On September 8, 2023, New York State Troopers apprehended a 46-year-old resident of Perry, NY, on charges of driving while intoxicated and making unsafe lane changes.
Perry – On September 8, 2023 Troopers responded to a personal injury accident at 1982 Silver Lake Rd in the town of Perry. Harold W. Ellis, 46, was behind the wheel of the vehicle involved in the accident and reported injuries to himself and his passenger.
During their interview with Ellis, Troopers detected a potent odor of alcohol on his breath and noticed watery, bloodshot eyes. Due to his condition, Standardized Field Sobriety Tests (SFST's) could not be conducted on Ellis at the scene. However, he consented to a Preliminary Breath Test (PBT), which yielded a positive result for alcohol.
Harold W. Ellis was subsequently arrested and transported to WCCH for a medical examination. He also agreed to a Chemical Test via blood, the results of which will be used as evidence. Ellis was processed at SP Warsaw without any further incidents.
Traffic tickets have been issued to Ellis, returnable to the town of Perry court, to face these allegations.