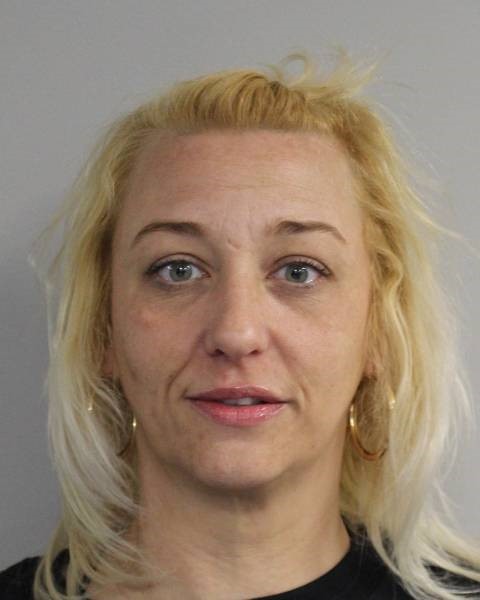 (WNY News Now) – A Buffalo resident entered a guilty plea for Disorderly Conduct after vandalizing a CompassCare business sign resulting in a $2,580 restitution payment and a one-year conditional discharge.
Amherst – Hannah E. Kamke, a 40-year-old resident of Buffalo, has pleaded guilty to one count of Disorderly Conduct in Amherst's Eggert Road incident. On the night of March 15, 2023, at approximately 11:30 p.m., Kamke intentionally vandalized a business sign at CompassCare, causing damage by spray painting it.
As part of her plea agreement, Kamke paid $2,580 in restitution and received a one-year conditional discharge. Amherst Town Court Justice Geoffrey K. Klein issued a verbal warning, prohibiting Kamke from approaching CompassCare in the future.