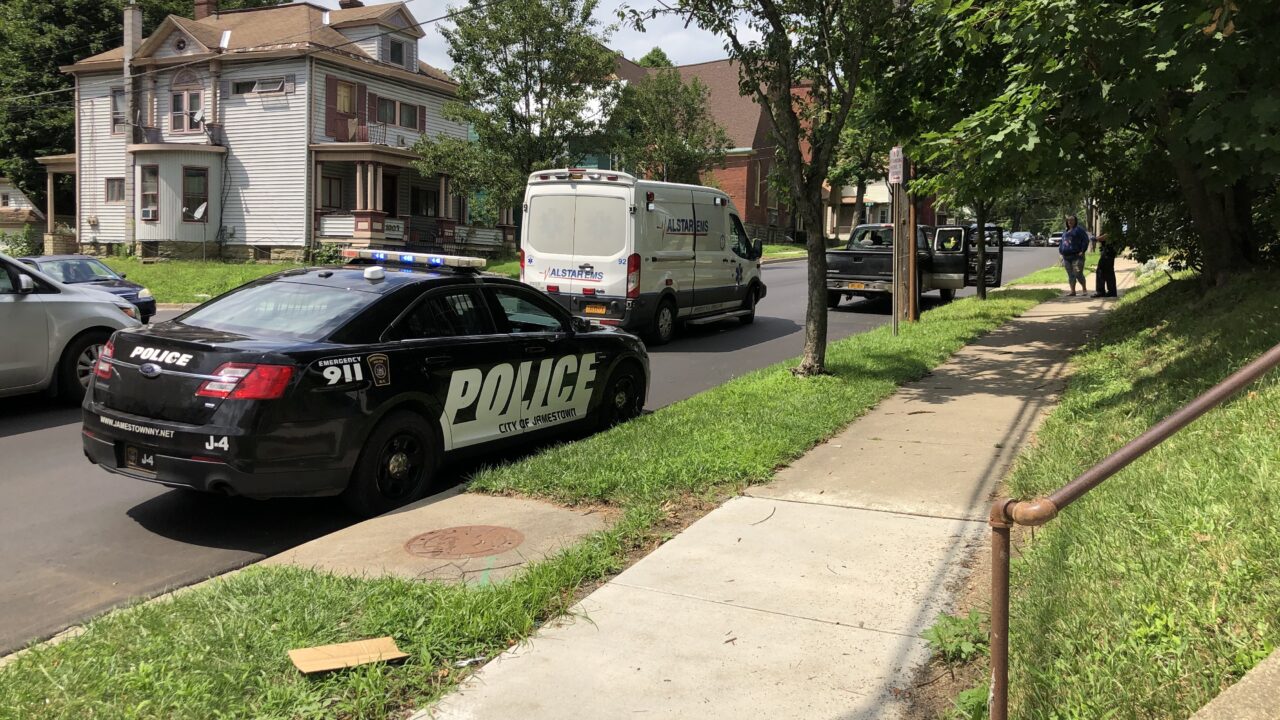 JAMESTOWN, NY (WNY News Now) – A Jamestown man was taken into custody on Friday after officers responded to a south side address for a domestic incident.
Inside, police discovered 64-year-old Terry Wright had menaced a victim with a metal baseball bat during the course of the domestic incident. 
Terry was taken into custody and transported to Jamestown City Jail where he is currently being held pending arraignment. 
The Jamestown man is being charged with Menacing and Criminal Possession of a Weapon.