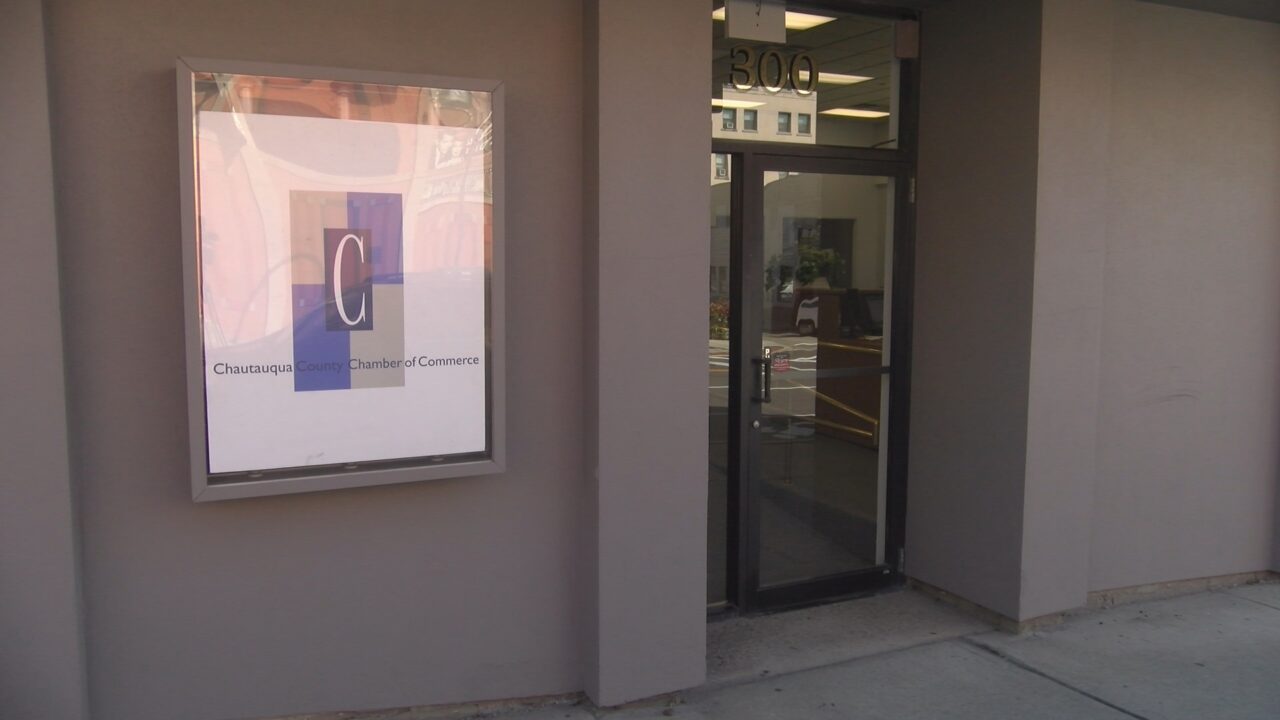 (WNY News Now) – The Chautauqua County Chamber of Commerce is gearing up for its Annual Awards Banquet on October 5, celebrating outstanding local organizations and individuals.
Fredonia – The Chautauqua County Chamber of Commerce is set to host its Annual Awards Banquet on Thursday, October 5, a night dedicated to honoring remarkable organizations and individuals within the community. This highly anticipated event serves as a nexus for Chautauqua County's diverse economic sectors, including retail, nonprofits, service industries, hospitality, manufacturing, education, and government. A social hour preceding the dinner fosters valuable networking opportunities, accompanied by local wines and craft beers.
Taking place at the Williams Center at SUNY Fredonia, the festivities commence with a social hour at 6 pm, followed by a delectable buffet dinner at 6:45 pm. The menu boasts roasted turkey, Virginia baked ham, pasta primavera, seasonal vegetables, mashed potatoes, bread stuffing, mixed greens, and assorted desserts. Each table will enjoy a complimentary bottle of wine, with a cash bar available.
Greg Peterson, an attorney with Phillips Lytle and active community member, will be honored as Person of the Year. The Economic Development Award will be presented to the Chautauqua County Partnership for Economic Growth (CCPEG), a collaborative effort involving over 65 partner organizations.
Additionally, six Community Chamber Committees will acknowledge Community Impact Award recipients in various regions of the county. The Chamber encourages participation in this celebratory event, where local businesses and individuals are recognized for their contributions to the community.
The Chamber has scheduled two Business After Hours events for this fall at Grace & Abe's in Westfield on September 21 and Southern Tier Brewing Company in Lakewood on November 14, with another event in planning. These gatherings offer ample opportunities for businesses to expand their networks and are a cherished perk of Chamber membership. Registration for these events is available on the Chamber's web calendar at www.chqchamber.org.