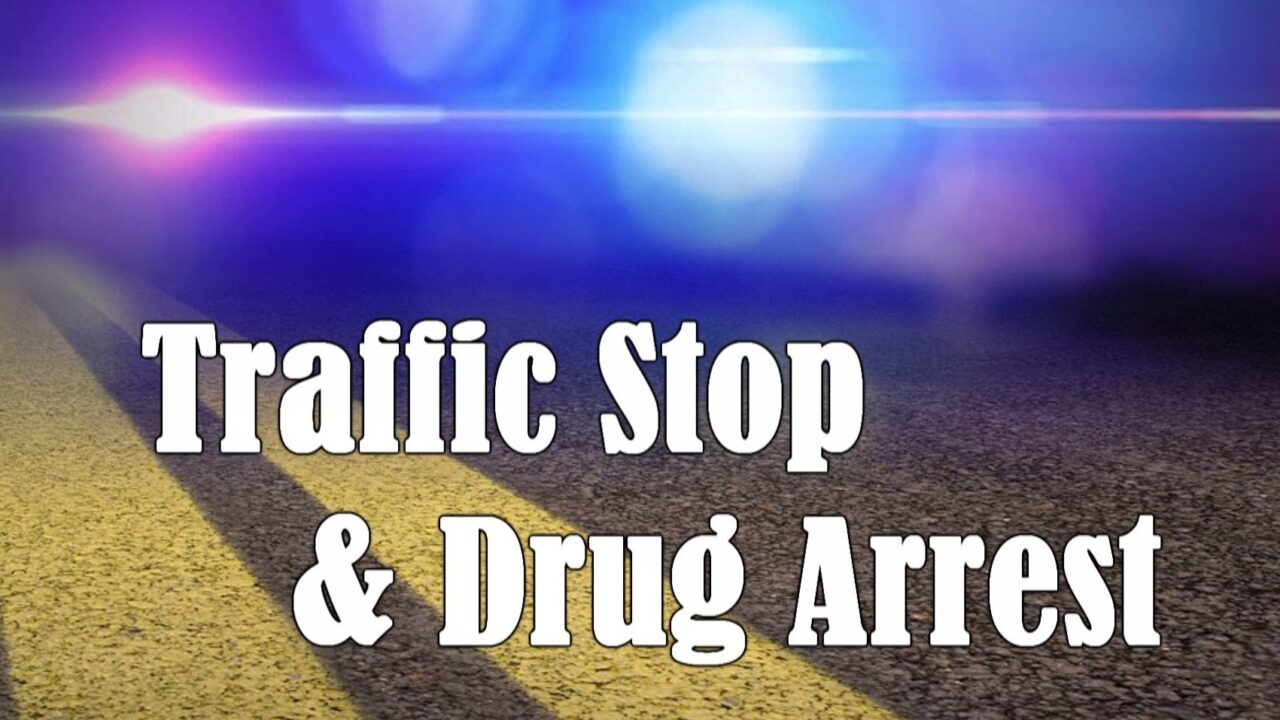 (WNY News Now) – Jamestown police officers arrested a 55-year-old female, following a traffic stop near Prospect St and the Arterial on September 16, 2023, where they discovered a substantial quantity of fentanyl and cocaine along with drug paraphernalia.
Jamestown – On September 16, 2023, at approximately 8:43 pm, officers from the Jamestown Police Department Violent Crime Unit conducted a traffic stop due to alleged traffic violations near Prospect St and the Arterial. The driver of the vehicle, identified as Debra K. Leeper, 55, voluntarily consented to a search of her vehicle. During the search, law enforcement officers uncovered a significant amount of fentanyl and cocaine, in addition to materials typically associated with the packaging of illegal drugs.
Without any resistance, Debra K. Leeper was taken into custody and transported to the Jamestown City Jail. She now faces charges including Criminal Possession of a Controlled Substance 3rd, Criminally Using Drug Paraphernalia 2nd, and was also issued traffic citations. As of now, Debra remains in custody pending her arraignment in Jamestown City Court.