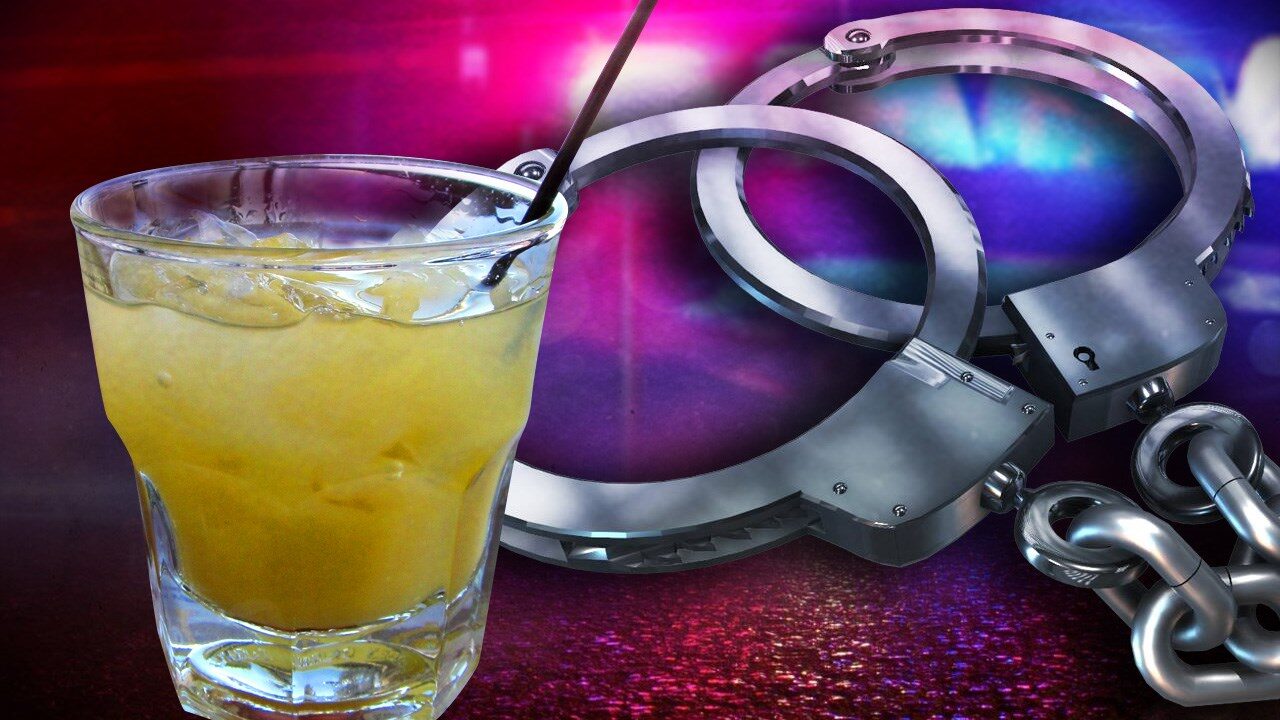 (WNY News Now) – A 53-year-old female was arrested on charges of allegedly Driving While Intoxicated (DWI) in the Town of Ellery, Chautauqua County, on 9/17/23.
Ellery – On September 17, 2023, at approximately 12:10 am, the Chautauqua County Sheriff's Office initiated a traffic stop on I-86 within the Town of Ellery. The driver of the vehicle, identified as Heather E. Minks, 53, of Rockford, IL, was subjected to further investigation, which allegedly revealed her to be operating the vehicle under the influence of alcohol.
Minks was subsequently taken into custody and charged with DWI, as well as DWI Per Se and speeding in a 55 mph zone. She was later released with tickets appear in the Town of Ellery Court.