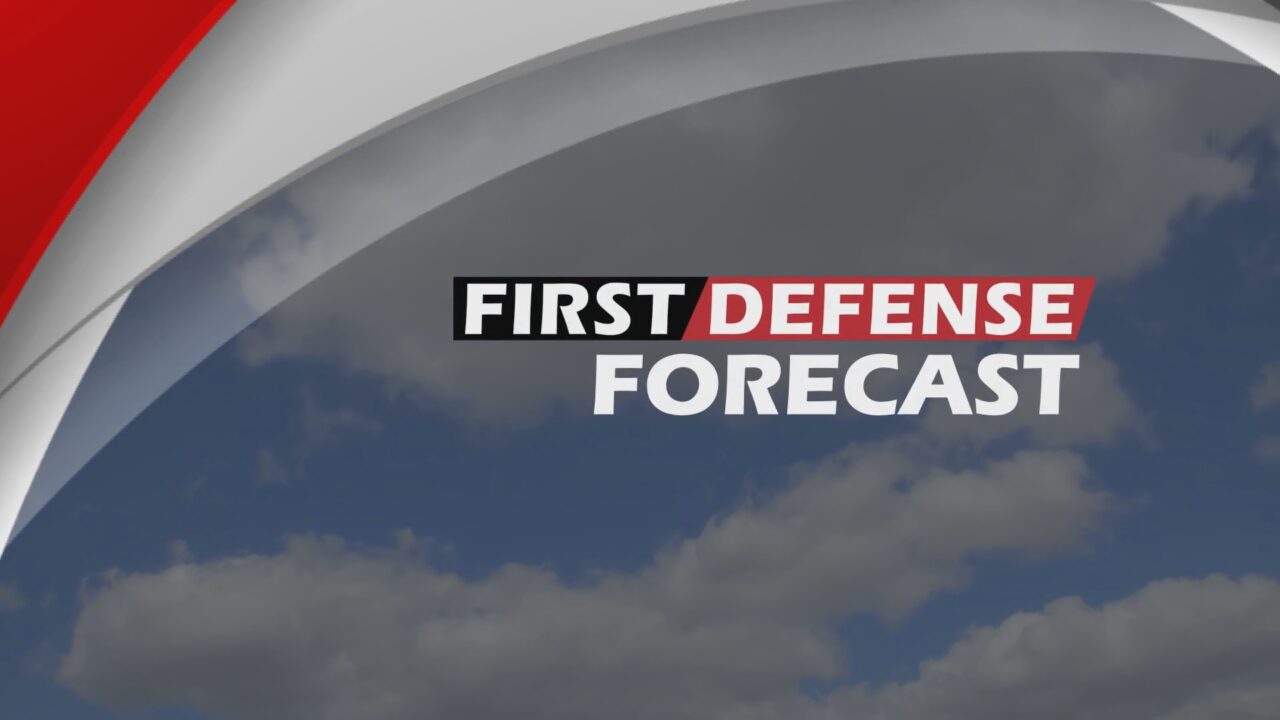 JAMESTOWN, NY (WNY News Now): A few scattered showers will be possible on Monday as a weak system passes by the region. High pressure will then build back into Western New York on Tuesday with dry and quiet weather through the remainder of the week.
Scattered showers and a few rumbles of thunder will be possible through the afternoon on Monday. Otherwise, partly to mostly cloudy skies with highs in the mid 60's.
On Tuesday high pressure will begin to build back in with any leftover clouds and showers clearing out through the day. Highs will once again be in the mid 60's.
With high pressure firmly in control, partly to mostly sunny skies will fill the region through the rest of the week and into the weekend.
High temperatures will return to the lower to mid 70's by the middle to the end of the week.
Overnight lows will be cool, generally 40's inland and 50's near Lake Erie.
After today, the next best chance for showers will likely not come until sometime over the weekend. As a system potentially approaches the region from the South. Although models are still in question regarding the track and timing of this system.
For now, we'll call Saturday dry with the chance for some rain returning by Sunday.
WNY News Now's First Defense Weather team provides local weather coverage for Western New York's Southern Tier and Northwestern Pennsylvania. Connect with us on social media using the hashtag #MyLocalWx. 
WNYNewsNow is a proud Ambassador for the NOAA Weather-Ready Nation program.