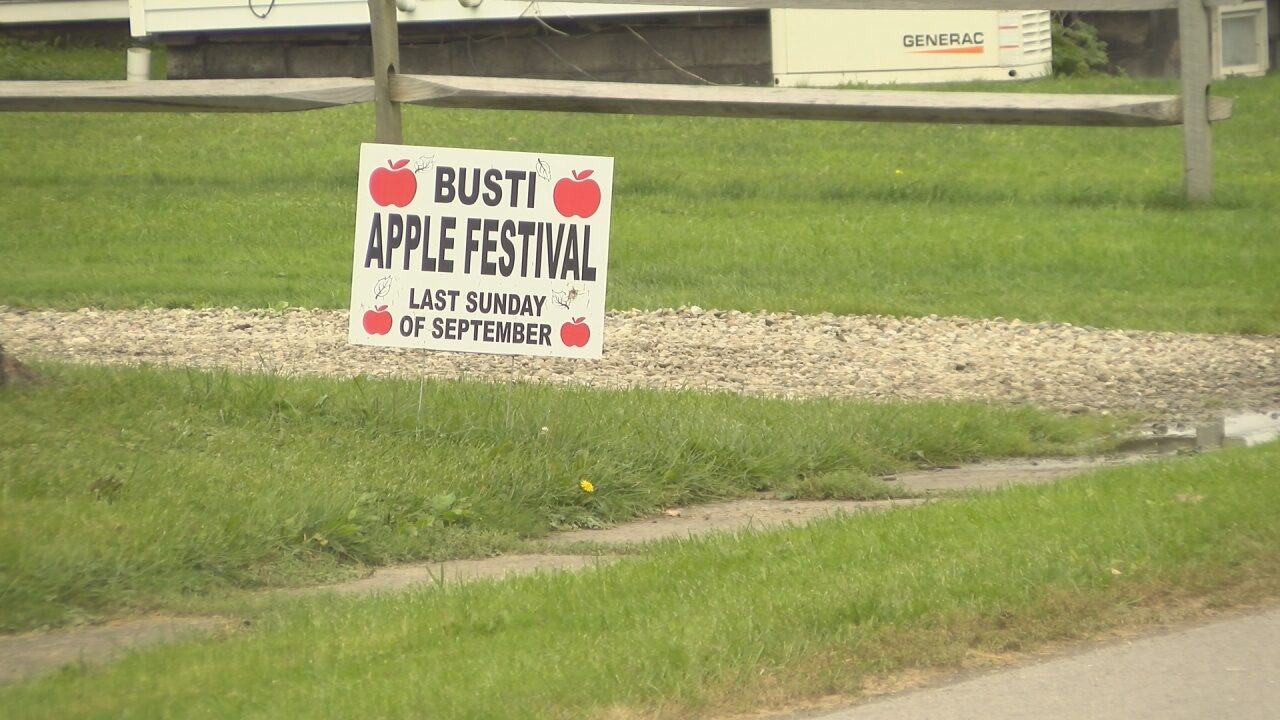 (WNY News Now) – The Busti Bicentennial Celebration is gearing up for a grand finale at the Busti Firemen's Grounds, featuring music, parades, rides, and more over four days starting September 21, 2023.
Busti – Preparations are underway for the much-anticipated four-day Busti Bicentennial Celebration, set to take place at the Busti Firemen's Grounds later this week. The festivities will kick off on Thursday afternoon, September 21, 2023, at 3 p.m., with a DJ from Good Life Entertainment spinning tunes, followed by a performance by the local band "Happy Days" at 6 p.m. Amusement rides will be in full swing from 5 p.m. until 9:00 p.m.
Friday will see similar excitement, with DJ Campbell Dawson at 3 p.m. and "Smokin' 45" taking the stage at 6 p.m. Throughout the four-day event, carnival rides provided by Main Event Amusements will be available on a "pay-one-price" or per-ride ticket basis.
Saturday, September 23, will be a highlight, coinciding with the Busti Apple Harvest Festival. The day will begin with the Busti Bicentennial Parade at 10 a.m., featuring bagpipes, the Southwestern Central School band, fire trucks, and more. Amusement rides will open at 1 p.m., with live music starting at the same time, culminating in a spectacular fireworks display at 10 p.m.
The celebration concludes on Sunday, September 24, with a Community Church Service at 9 a.m., followed by a day filled with amusement rides, food, and beverages. Town Supervisor Jesse Robbins and Town Clerk Darlene Nygren encourage everyone to join in the festivities as Busti marks this significant milestone.