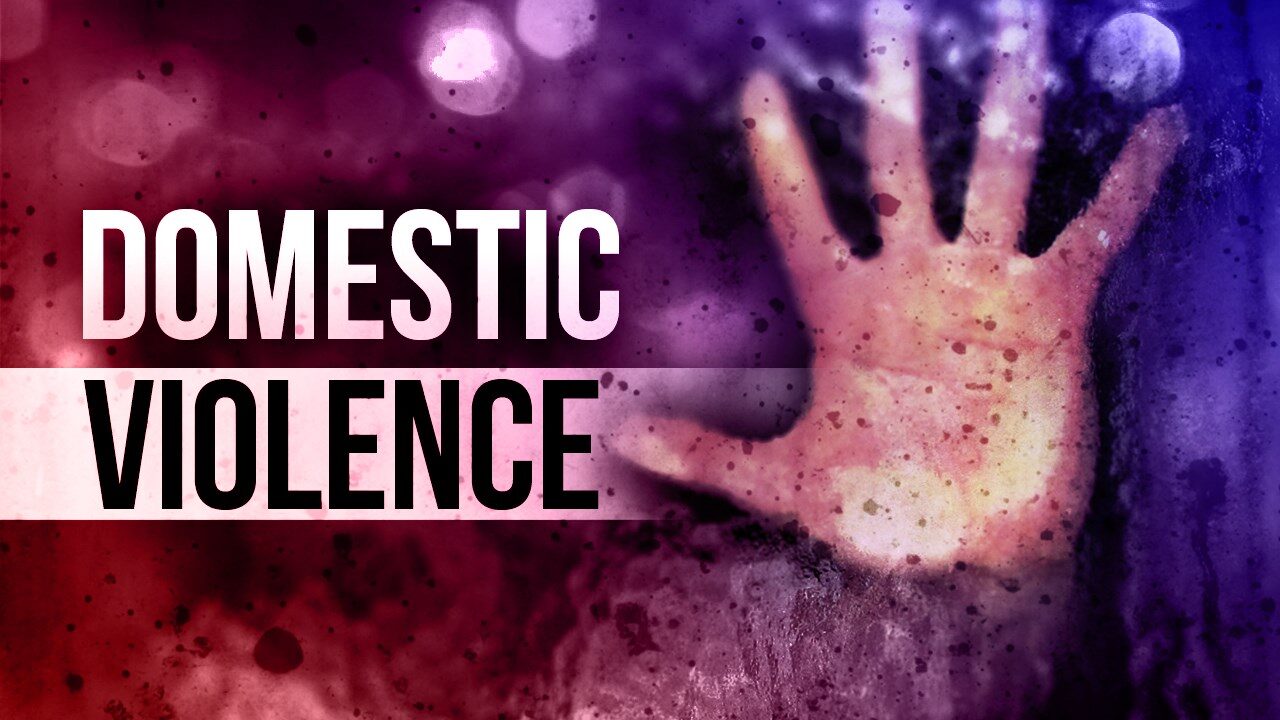 (WNY News Now) – A 30-year-old Jamestown resident, faces multiple charges following a domestic dispute on the North Side, with the incident leaving a four-year-old child injured.
Jamestown – On the evening of September 20, 2023, at approximately 5:30 pm, officers from the Jamestown Police Department's 2nd platoon responded to an address on the North Side in response to a domestic dispute. Upon investigation, it was revealed that Tommy W. Hale Jr, 30, had allegedly thrown an unopened juice box at a four-year-old child, causing her to be struck in the face. The incident occurred in the presence of two other children who were in close proximity. Fortunately, the injuries sustained by the young victim were minor.
Tommy Hale was subsequently located and, during his apprehension, resisted arrest by physically pulling away and attempting to flee. After a brief struggle, he was successfully taken into custody without further incident. Hale now faces charges of Assault in the 3rd degree, Endangering the Welfare of a Child (3 counts), and Resisting Arrest.
Tommy W. Hale Jr is being held in custody pending his arraignment in Jamestown City Court.