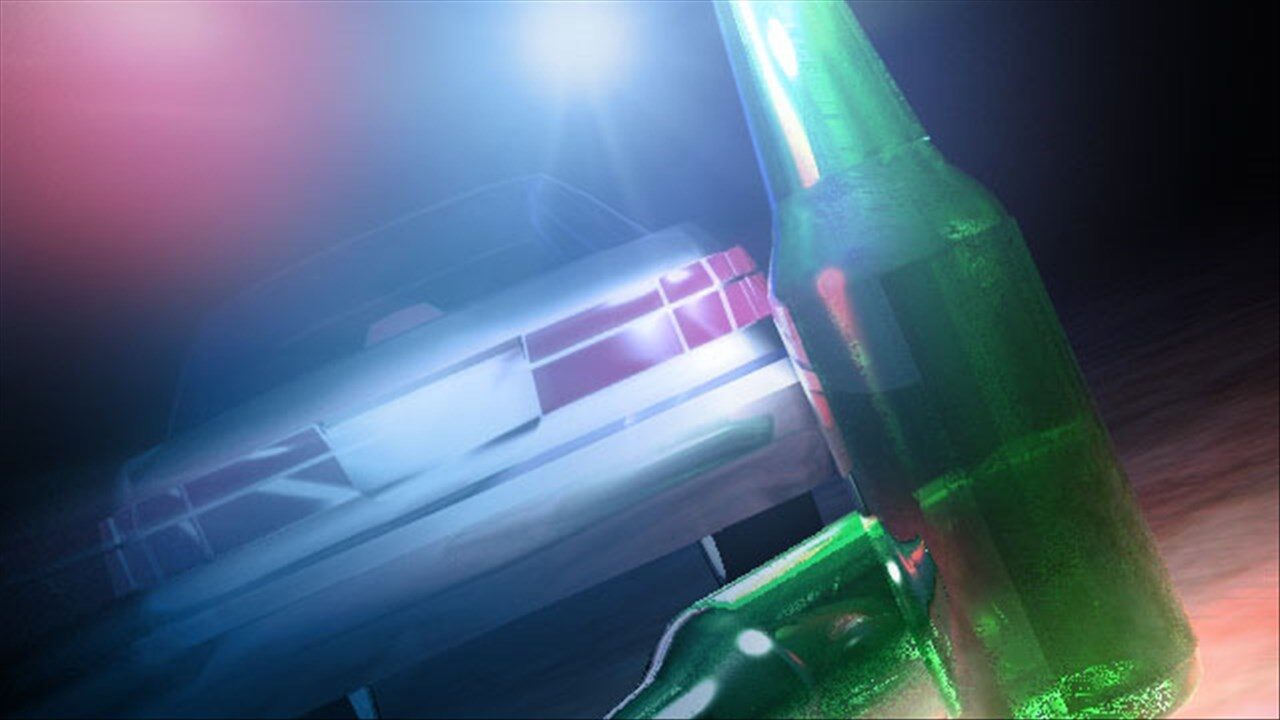 (WNY News Now) – On September 18, 2023, at 11:30 am, a 31-year-old resident of Medina, NY, was arrested by Troopers from Lockport for driving while impaired by drugs.
Lockport – On September 18, 2023, Troopers conducted a traffic stop on South Transit Road in Lockport, prompted by a traffic infraction. During the encounter, Zachery M. Allen allegedly displayed signs of drug impairment, leading to his arrest.
Allen's impairment was confirmed after he failed multiple Standardized Field Sobriety Tests (SFSTs). Following his arrest, he was transported to State Police Lockport for further processing.
As a result of the incident, Allen received traffic tickets, which are scheduled for adjudication in the Lockport city court at a later date in October 2023.