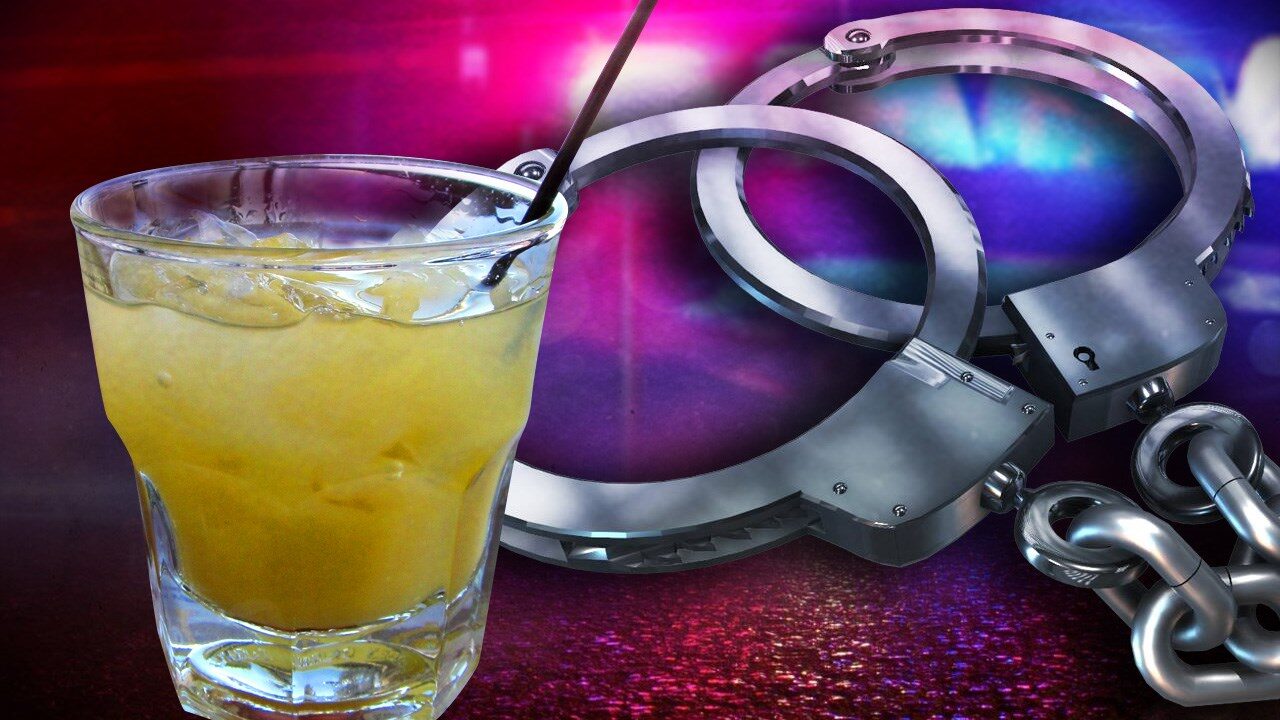 (WNY News Now) – On September 23, 2023, a 46-year-old resident of Elma, NY, was arrested by Troopers from State Police Boston for driving while intoxicated.
Elma – On the evening of September 23, 2023, New York State Troopers were summoned to respond to a disturbance at 90 Clark Ct in the town of Elma. Upon arrival, it was reported that the alleged suspect, Brian M. Answeeney, had left the scene, and a description of his vehicle was provided to the authorities. While en route to the residence, Troopers located Answeeney's vehicle on Briggswood Dr in Elma.
Following a thorough investigation, Answeeney was placed under arrest after failing Standardized Field Sobriety Tests (SFSTs). He was subsequently transported to SP Elma for processing. It is noteworthy that Answeeney refused to submit to a chemical test.
Brian M. Answeeney was issued traffic tickets, and he is scheduled to appear in the town of Elma court on October 26, 2023, to address the charges related to driving while intoxicated.