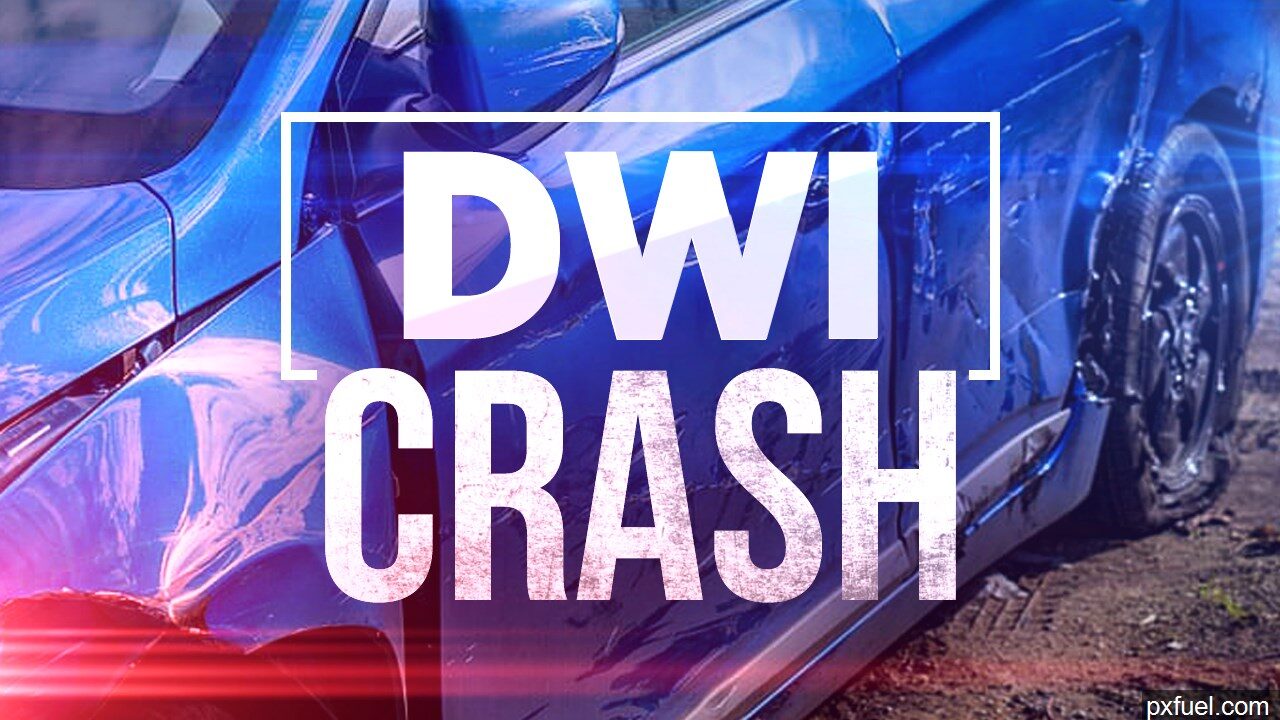 (WNY News Now) – A 30-year-old resident of Mayville, is currently held pending arraignment in Jamestown City Court after being charged with Criminal Mischief in the 4th degree and Felony DWI.
Jamestown – In the early hours of September 28, 2023, at approximately 3:25 am, officers from the Jamestown Police Department's 3rd Platoon and STOP DWI Unit responded to an incident on the East side of the city. They discovered a vehicle that had collided with a concrete staircase at a residence. At the time of their arrival, the vehicle was unoccupied.
During their investigation, officers observed a female attempting to leave the scene with a noticeable limp. The officers quickly apprehended the individual, identifying her as Alexandria A. Earls of Mayville. Subsequent investigation revealed that Earls had allegedly been the driver of the vehicle in question.
Additionally, a DWI investigation was conducted, confirming that Earls had been operating the vehicle under the influence of alcohol. Earls was transported to UPMC Chautauqua for treatment of her injuries before being taken to the Jamestown City Jail, where she remains in custody pending arraignment. Earls faces charges of Criminal Mischief in the 4th degree, Leaving the Scene of an Accident, Moving from Lane Unsafely, and Felony DWI.