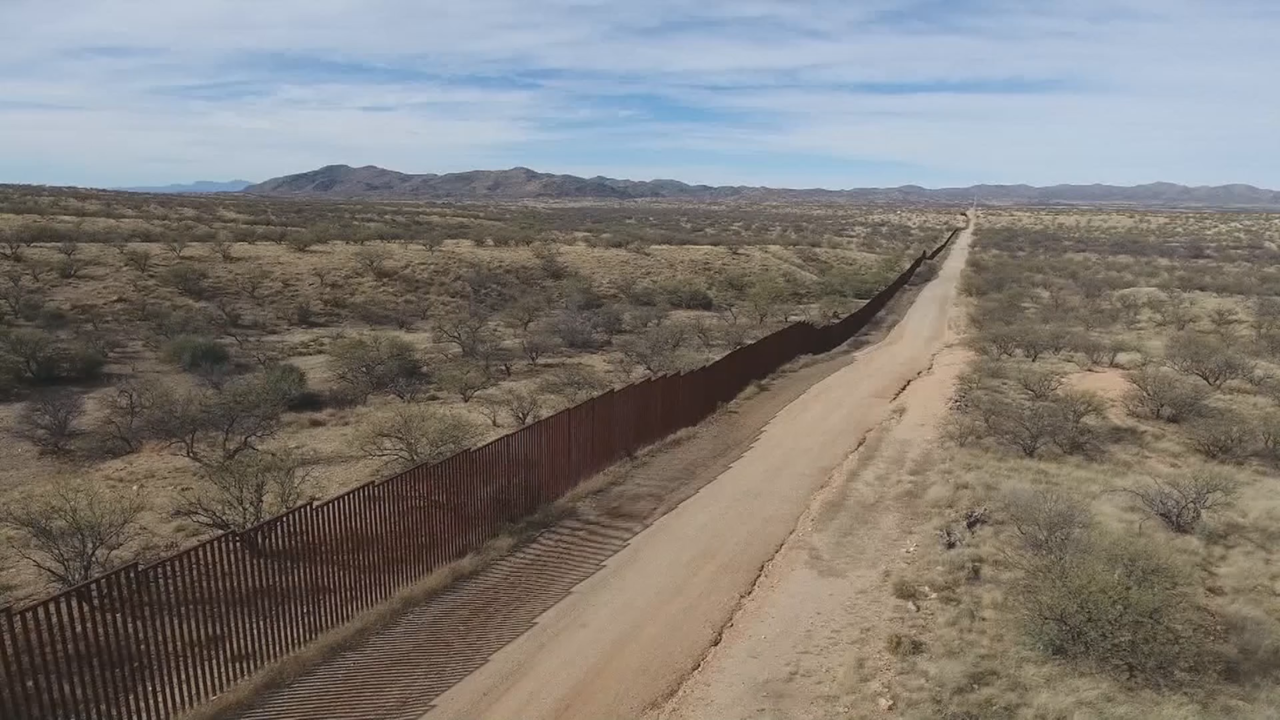 (WNY News Now) – The Biden administration announced on Wednesday, October 4, 2023, that it has waived 26 federal laws in South Texas to facilitate border wall construction, responding to requests from state governments and federal officials concerned about border security.
Washington D.C. – In a significant move, the Biden administration has decided to waive 26 federal laws to expedite the construction of a border wall in South Texas. This decision, announced on October 4, 2023, comes in response to requests from multiple state governments and federal elected officials who have expressed concerns about the need for enhanced border security.
The waiver is executed under Section 102 of the Illegal Immigration Reform and Immigrant Responsibility Act of 1996 (IIRIRA), which grants the Secretary of Homeland Security the authority to bypass certain legal requirements to ensure the rapid construction of border security infrastructure.
The Department of Homeland Security (DHS) emphasized the critical importance of enhancing border security in the Rio Grande Valley Sector, which has witnessed a significant influx of illegal entrants. Border Patrol reported encountering over 245,000 such individuals attempting to enter the United States between ports of entry in Fiscal Year 2023. To address this situation, DHS will utilize funds allocated in fiscal year 2019 for border barrier construction. This approach aligns with President Biden's proclamation, which ended the diversion of funds from other sources and emphasized the use of Congress-appropriated funds for barrier construction in line with their intended purpose.
The specific areas marked for construction are detailed in Section 2 of the determination and include locations near Falcon Dam, the Lower Rio Grande Valley National Wildlife Refuge, and various intersections and roads along the Rio Grande River.
To expedite construction, Secretary of Homeland Security Alejandro N. Mayorkas invoked his authority to waive numerous federal, state, and other laws related to environmental protection, historic preservation, and regulatory considerations. These waivers encompass a wide range of statutes, including the National Environmental Policy Act, the Endangered Species Act, and the Clean Water Act, among others.
It is important to note that this waiver does not affect any existing waiver determinations made under Section 102 of IIRIRA, and Secretary Mayorkas retains the authority to issue further waivers as deemed necessary.
This development underscores the ongoing debate surrounding border security measures and their impact on various legal and environmental regulations.