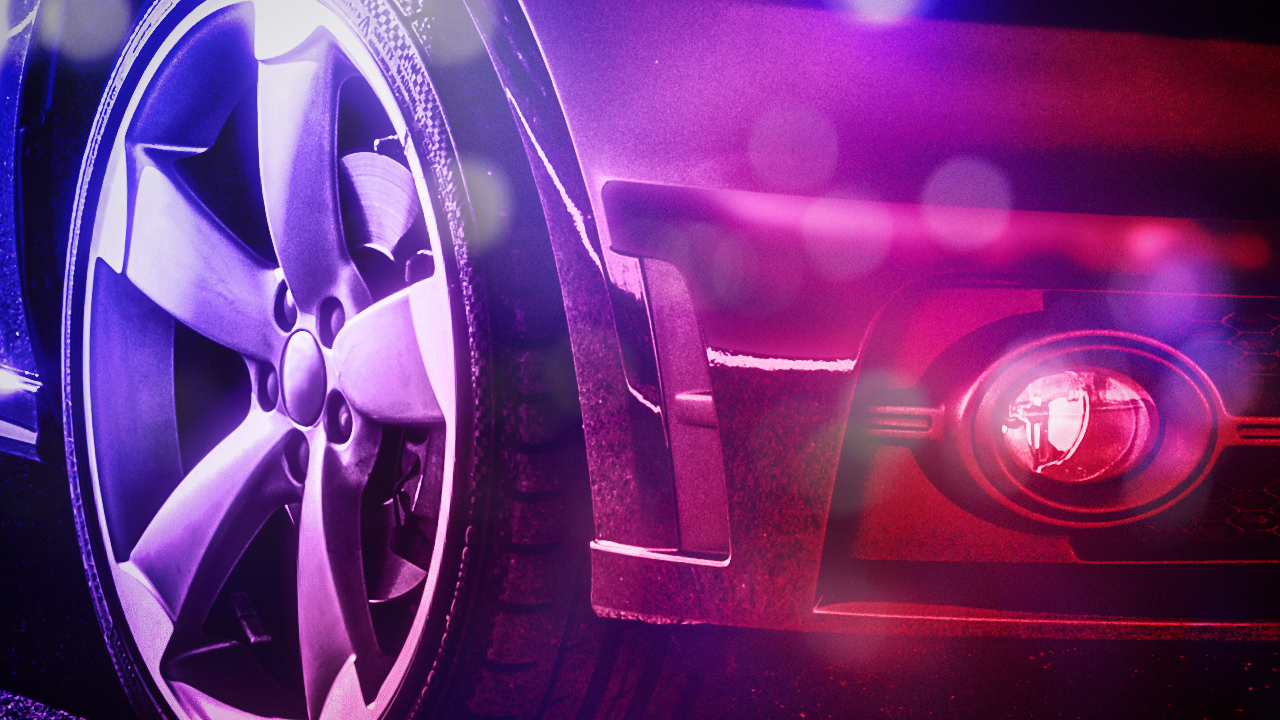 (WNY News Now) – A 31-year-old male from Jamestown, NY, has been arrested and charged with criminal possession of stolen property in the 4th degree after allegedly being found in possession of a stolen motor vehicle, which had been reported missing in the Town of Kiantone.
Jamestown – The Chautauqua County Sheriff's Office responded to a report of a stolen motor vehicle in the Town of Kiantone, which was subsequently located in the City of Jamestown. Following an extensive investigation, authorities allege that Matthew W Buck was in possession of the stolen vehicle.
Matthew Buck is currently in custody at the Chautauqua County Jail, facing unrelated charges. He is expected to be arraigned during a centralized arraignment process.