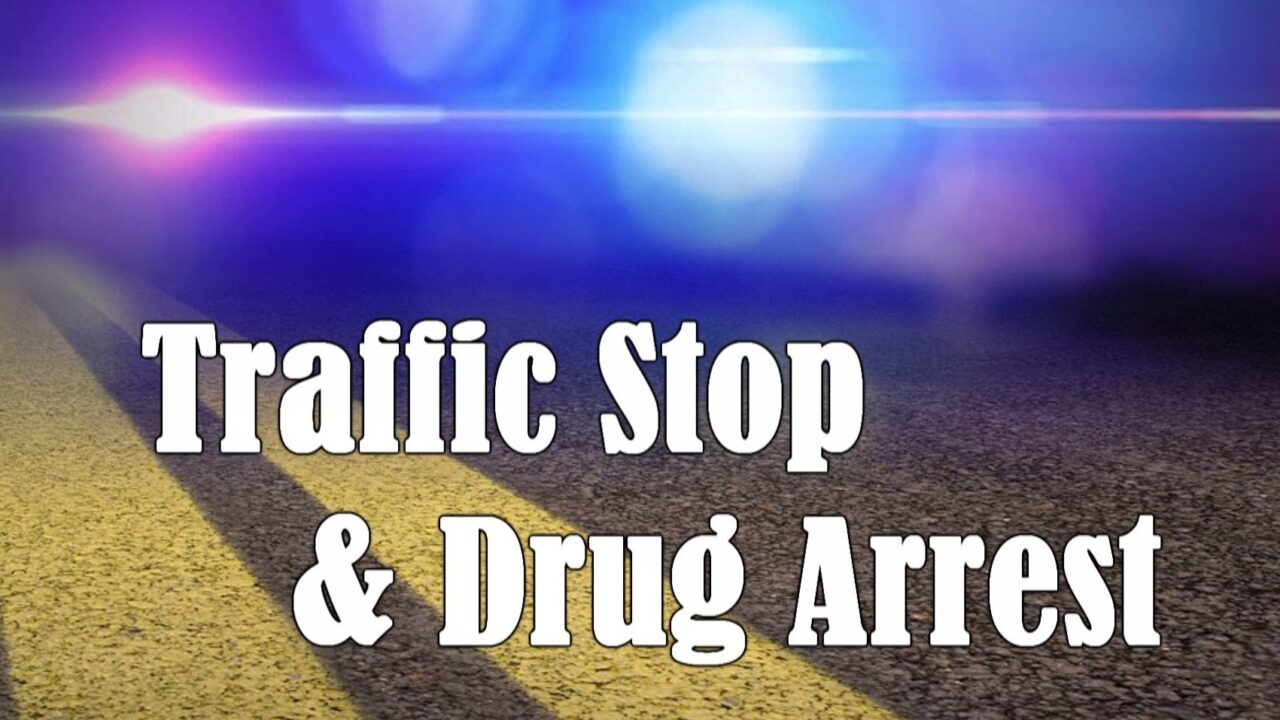 (WNY News Now) – On October 4th, 2023, a routine traffic stop on Riceville Rd. resulted in the arrest of a 54-year-old Colden man for impaired driving and drug-related charges.
Ashford – At approximately 11:14 am on October 4th, 2023, deputies conducted a traffic stop on Riceville Rd. in Ashford, New York. During the investigation, it was discovered that Jay C. Lefford, aged 54 and hailing from Colden, was allegedly operating a vehicle while impaired by drugs. Furthermore, Lefford was found to be in possession of a controlled substance and drug paraphernalia.
Following the arrest, Lefford was transported to the Cattaraugus County Sheriff's Office, where he underwent a Drug Recognition Expert (DRE) Evaluation. Subsequently, he was processed and released on an appearance ticket in the Town of Ashford Court.