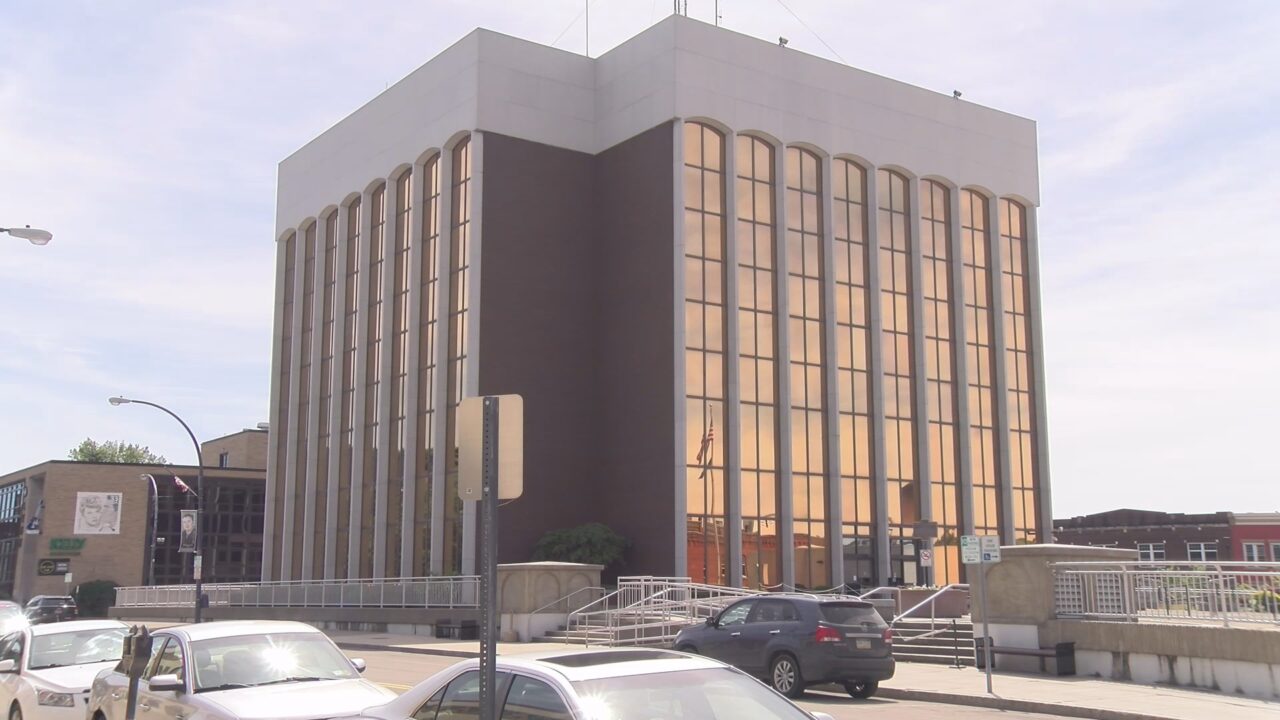 (WNY News Now) – Residents of Jamestown brought their concerns to the City Council, discussing issues ranging from neighborhood vandalism to drug problems, homelessness, and more.
Jamestown – Several Jamestown residents took the opportunity to address the City Council, expressing their concerns and seeking solutions to various problems affecting their communities.
Lorraina Bernardi, a resident of Broadhead Avenue between Newland and Kidder, appeared before the City Council to voice her worries about children vandalizing her neighborhood, particularly on weekends. She emphasized the potential safety risks and called for action.
Elizabeth Marguerite, another resident from the same area, echoed Bernardi's concerns and informed the Council that they had shared camera footage with the Jamestown Police Department to aid in identifying those responsible.
Councilman Russell responded to these concerns, discussing aspects of the penal law and urging residents to report such incidents to the police. He also mentioned the possibility of parents facing consequences if the issues persist.
Kevin Karr, from Forest Avenue, raised the issues of drug problems, homelessness, mental health concerns, and the prevalence of fentanyl in the community. He questioned the City Council about their initiatives to address these problems and expressed frustration with the lack of legislation on these issues. Karr also inquired about organizations that could engage young people in tackling these challenges.
Doug Champ, residing on Bowen Street, emphasized his concerns about the quality of life in the city. He advocated for the acquisition and demolition of problematic houses and highlighted the absence of ARPA (American Rescue Plan Act) reporting on the city website.
Melissa Paterniti, from Falconer Street, addressed the City Council regarding the progress of demolitions in the city and questioned who is overseeing the Landbank's accountability. Councilwoman Carrubba responded by explaining that demolitions are bundled together for competitive bidding and must be checked for environmental hazards like asbestos and lead.
Russ Bonfiglio of Hall Avenue raised questions about the Department of Public Works potentially being involved in house demolitions slated for removal.
Councilman Reynolds advocated for the extension of the school zone on Martin Road, citing residents' concerns.
Robert Reedy, a resident of Van Buren Street, discussed vehicle vandalism issues on Winsor and Sturges Streets, while Gary Mooney of 110 W. 3rd Street expressed support for city residents' safety concerns and suggested that residents with security cameras share any pertinent footage.
The City Council listened to these varied concerns and issues, promising to consider potential actions and improvements to address the problems faced by Jamestown residents.