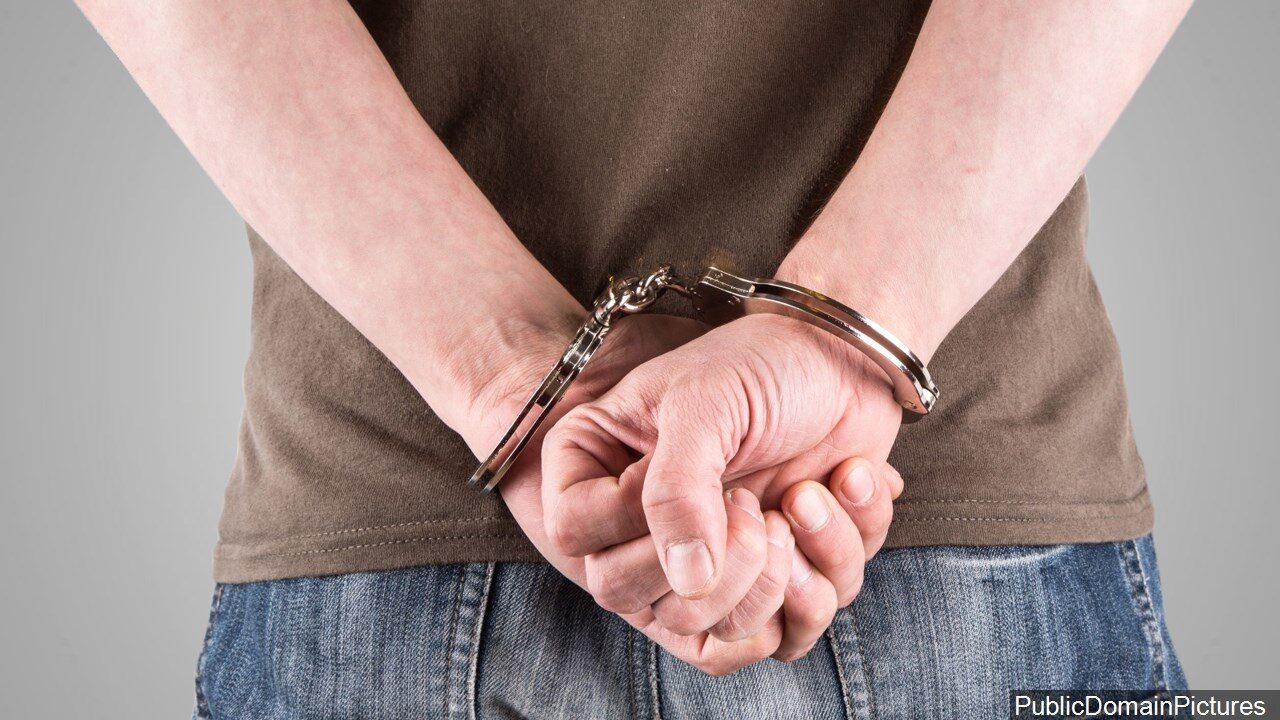 (WNY News Now) – A 44-year-old resident of Machias, NY, was taken into police custody on October 3, 2023. The arrest came as a result of an investigation conducted by the State Police in a case involving Theft of Services and Criminal Tampering in the 2nd Degree.
Machias – The incident began with a complaint lodged at a residence on Roszyk Hill Road in the town of Machias. Upon arrival, the Troopers initiated an investigation, leading to the discovery that Nicholas Boitschenko, 44, had allegedly unlawfully removed a water meter from the property. This action allowed him to receive municipal water services without making payments.
Following their investigation, the SP Machias Troopers took Nicholas Boitschenko into custody. Subsequently, he was released, albeit not without consequences. He was issued appearance tickets for the Machias Town Court, with his court appearance scheduled for November.