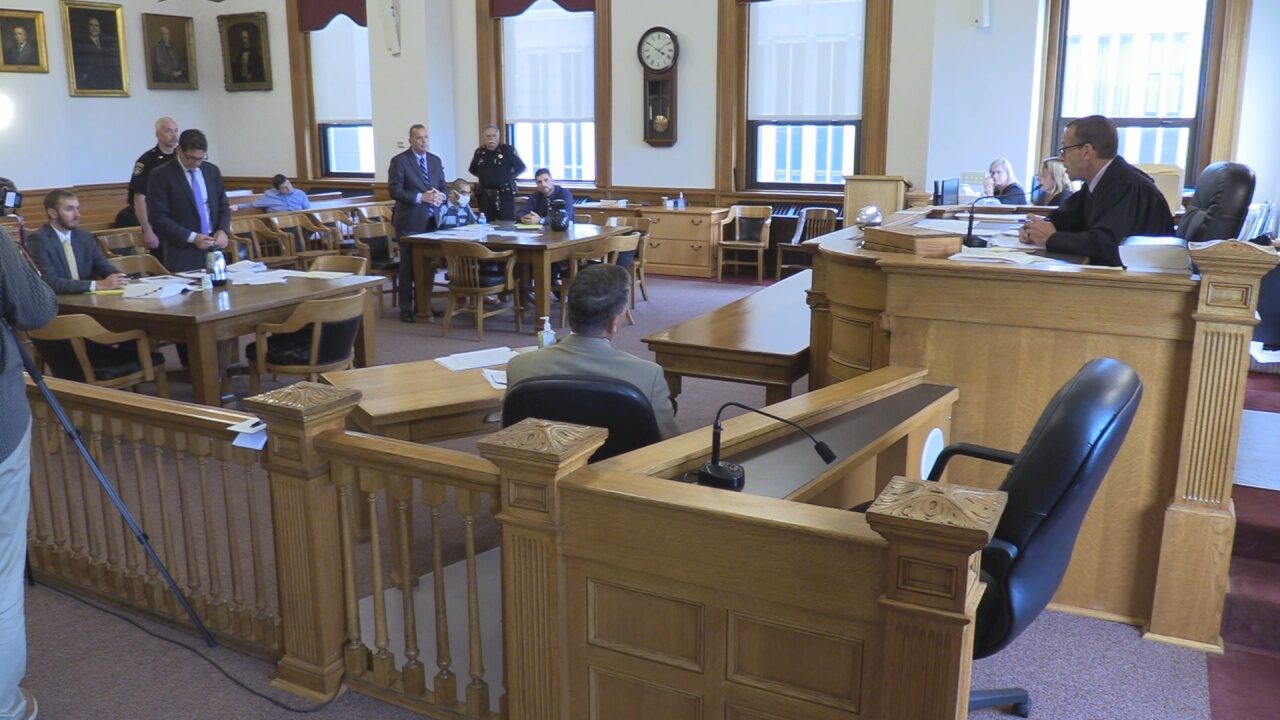 (WNY News Now) – U.S. Attorney Trini E. Ross announced today that  two brothers both from Rochester, NY, were sentenced by U.S. District Judge David G. Larimer in separate cases stemming from the investigation into the murder of Rochester Police Department Investigator Anthony Mazurkewicz and the assault of Investigator Sino Seng. 
Assistant U.S. Attorney Douglas E. Gregory, who handled the cases, stated that Investigators Anthony Mazurkewicz and Sino Seng were shot in the line of duty on July 21, 2022. Mazurkewicz died as a result of his injuries. In the aftermath of the shootings,  an investigation began into several associates of Kelvin Vickers, the man recently convicted of killing Investigator Mazurkewicz and injuring Investigator Seng.
On September 20, 2022, investigators conducted a vehicle stop of James Fulton as he drove away from a Gothic Street residence. During a search of the vehicle, they recovered  two firearms and ammunition, as well as items commonly utilized in a robbery, including a roll of duct tape, new/unused zip ties, a pry bar, zip ties fashioned into flex cuff style leg and hand restraints, and a black ski mask. At the time of his plea, James Fulton admitted that he intended to rob an alleged drug dealer.
On October 1, 2022, Preston Fulton was given a firearm to hide for co-defendant Brandon Washington. After receiving the firearm, Fulton was followed by investigators to a Ferncliffe Drive residence, where he was observed carrying firearm into the residence.  A search warrant was executed the following day at the residence and investigators recovered a loaded .45 caliber semi-automatic handgun, along with numerous rounds of additional ammunition. Charges remain pending against co-defendant Brandon Washington.