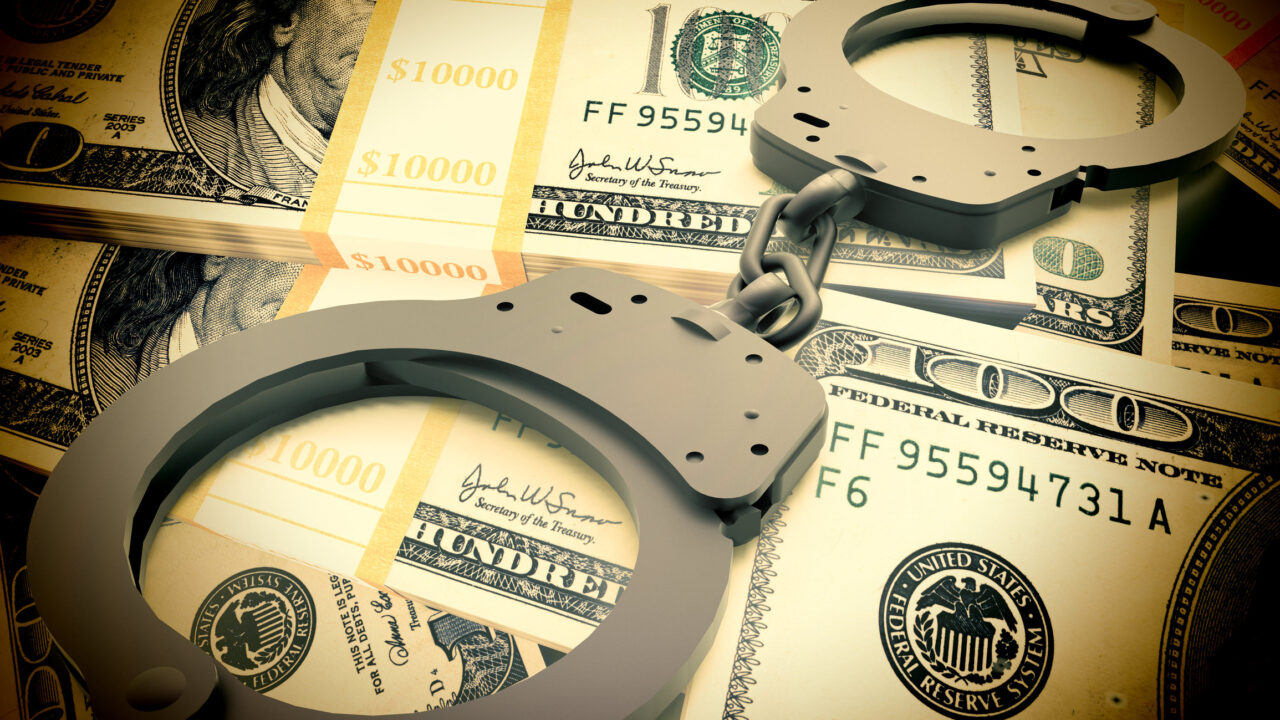 (WNY News Now) – In a recent development a 31-year-old Dunkirk resident, has pleaded guilty to charges of theft of government money related to a COVID-19 relief program, as announced by U.S. Attorney Trini E. Ross.
Buffalo – Today, U.S. Attorney Trini E. Ross revealed that Marqus Singh from Dunkirk, NY, admitted guilt before U.S. District Judge John L. Sinatra, Jr. Singh pleaded guilty to the theft of government money, a charge carrying a maximum penalty of 10 years in prison and a $250,000 fine.
Assistant U.S. Attorney Franz M. Wright, handling the case, disclosed that in July 2020, Singh participated in a fraudulent scheme to obtain funds from a government program assisting those affected by the COVID-19 pandemic. Singh shared his identification and social security details with a co-conspirator in the Western District of New York. Subsequently, Singh received an $11,454 check from the Puerto Rico Department of Labor and Human Resources a few weeks later. The funds were distributed through the Coronavirus Aid, Relief, and Economic Security (CARES) Act. Importantly, Singh was ineligible to receive the funds as he neither resided nor worked in Puerto Rico.
In August 2020, Singh deposited the check into a Dunkirk bank account and withdrew portions of the funds, which were then supplied to his co-defendants as part of the fraudulent scheme. The sentencing for Marqus Singh is scheduled for May 16, 2024, before Judge Sinatra.