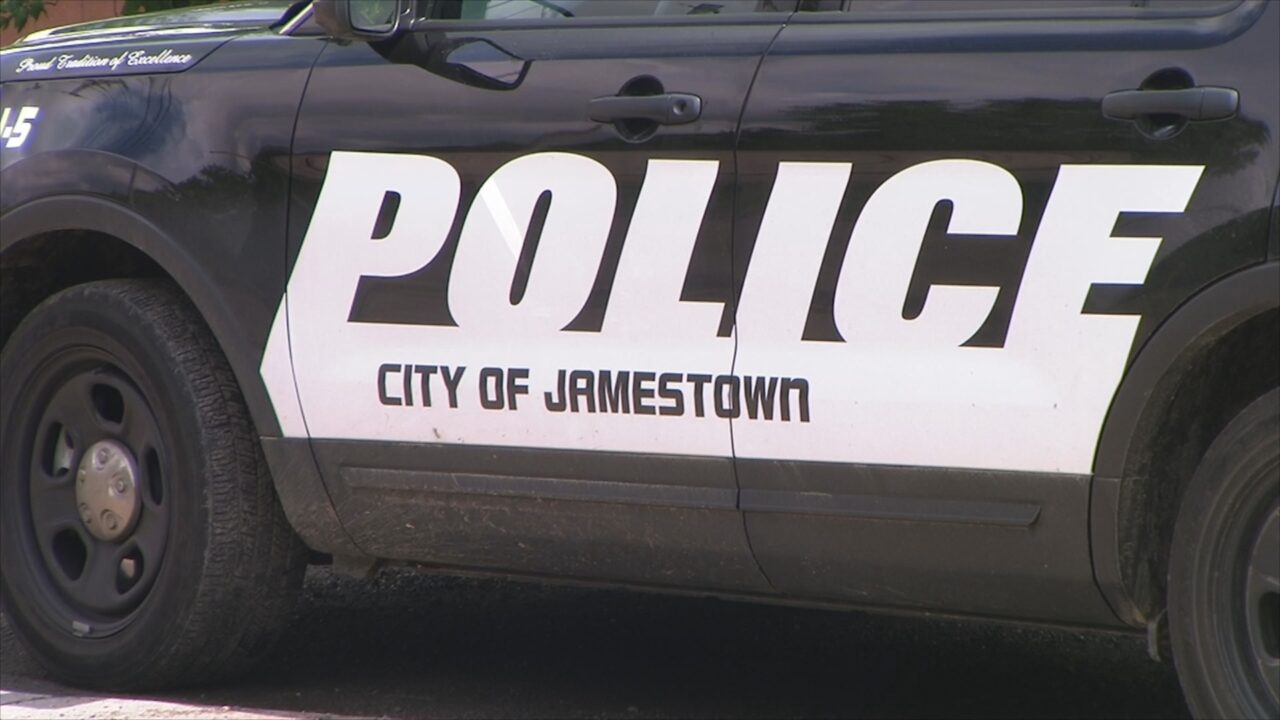 JAMESTOWN – Kristen E. Capizzi, 22, of Jamestown, was charged early Thursday morning with endangering the welfare of a child and second-degree obstructing governmental administration.
Jamestown Police said they conducted a well-being check at 1414 E. 2nd St., and were unable to make contact with anyone inside the apartment. Officers said they were able to hear a child crying for their mother, and they couldn't make contact, so they breached the door.
Capizzi was located and arrested. She was taken to City Jail to await arraignment.