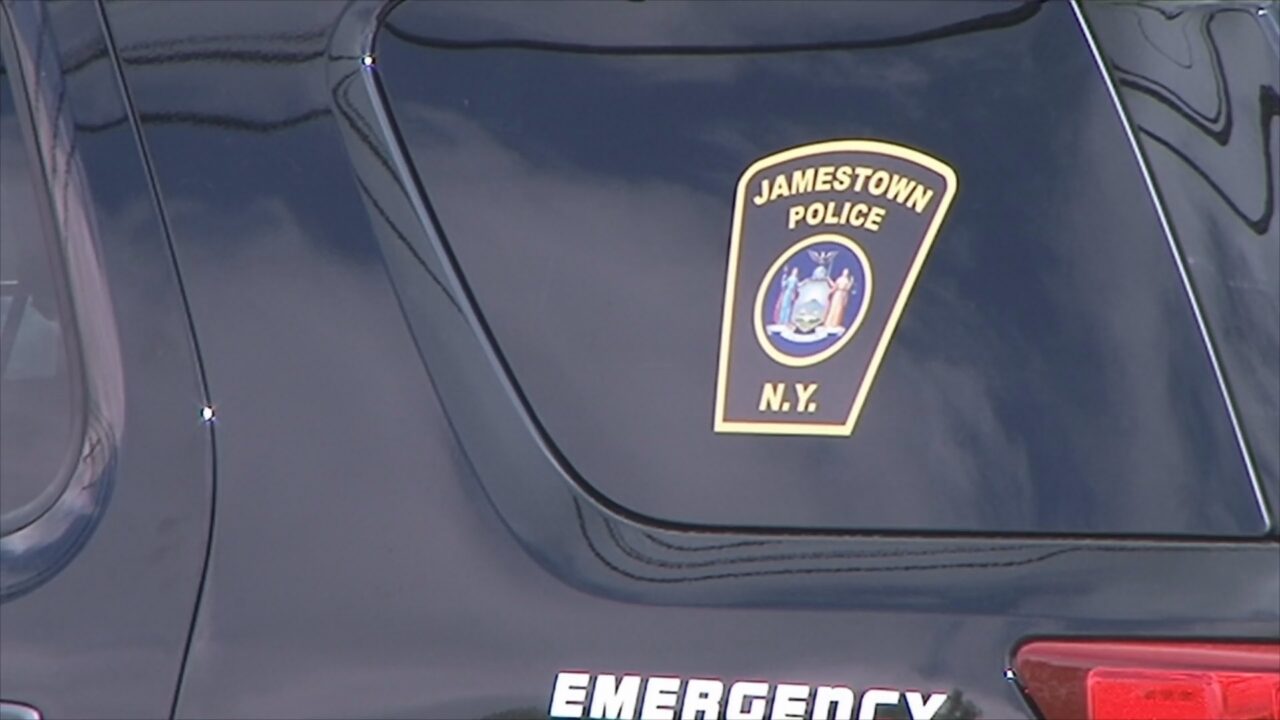 JAMESTOWN – A Jamestown man is accused of fleeing officers during a domestic dispute early Friday morning at 86 Colfax St., according to the Jamestown Police Department.
Marshall W. Robbins, 28, allegedly tried to enter a house in which a valid order of protection was against him.
Robbins was quickly apprehended by police, and taken to City Jail to await arraignment.
Robbins is charged with first-degree criminal contempt, aggravated family offense, second-degree obstructing governmental administration and seventh-degree criminal possession of a controlled substance.