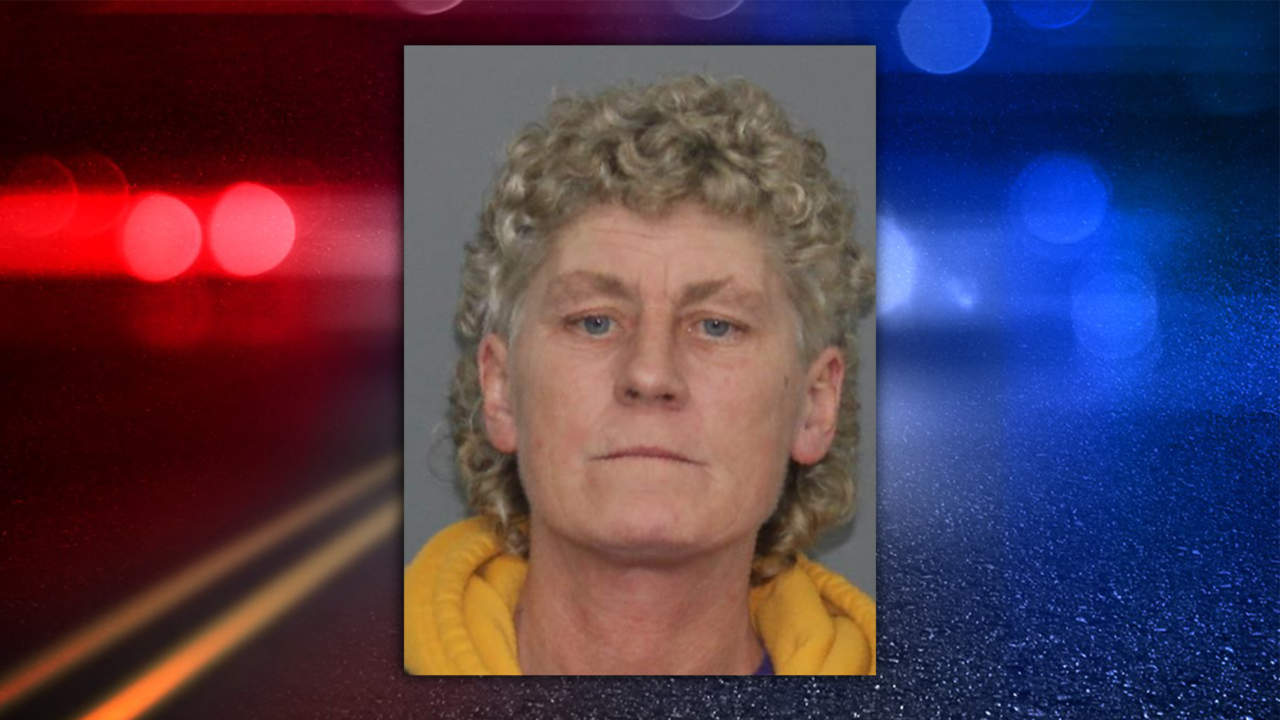 JAMESTOWN – A Jamestown woman is charged with aggravated driving while intoxicated, according to the New York State Police.
State Police said troopers, along with Town of Carroll Police, were informed that a vehicle was observed being operated erratically on Peck Settlement Road.
The vehicle was located and pulled over on South Main Street Extension. Wendy Clark, 51, reportedly failed several field sobriety tests, and provided a breath sample of .18.
Clark was then processed, issued tickets returnable to the town of Kiantone Court and released.
Clark is scheduled to appear in the town of Kiantone Court on a later date.