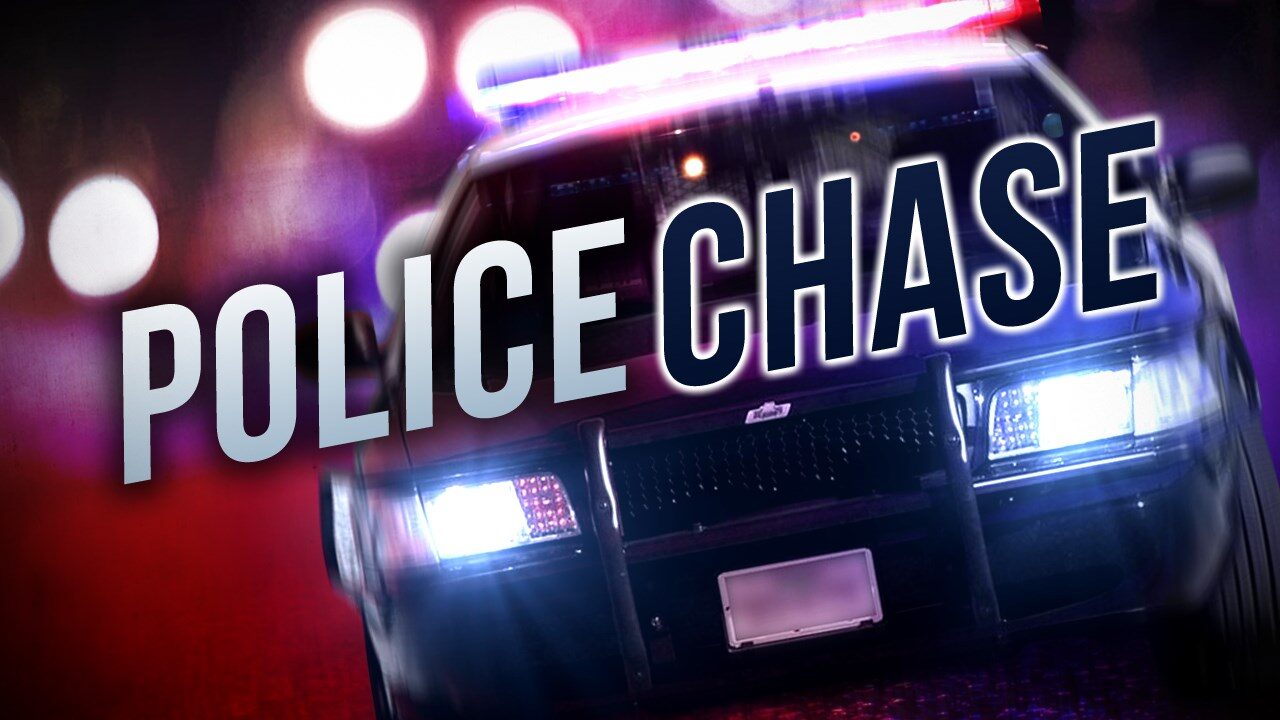 OIL CREEK TOWNSHIP (Pa.) – Three Jamestown residents and a Saegertown, Pa. resident are charged following a vehicle chase that lasted several miles early Sunday morning , according to the Pennsylvania State Police.
Police reportedly attempted to stop the vehicle for speeding. The driver, Devin M. Frisicaro, 23, of Saegertown, allegedly fled and led troopers on a pursuit to a dead-end road.
Once the four were arrested, police reportedly seized merchandise from the vehicle that was reported stolen from the WalMart on Hydetown Road (valued at $1,991.70).
Frisicaro is charged with retail theft, conspiracy to commit retail theft and fleeing or attempting to flee a police officer, all third-degree felonies. In addition, Frisicaro is charged with resisting arrest, driving while ability impaired and three counts of recklessly endangering another another person and several vehicle and traffic violations.
The following people were reportedly passengers in the vehicle:
Luca A. Brownlee, 26, David W. Dean, 36, and Christopher L. Decker, 36, all of Jamestown.
All three are charged with retail theft, conspiracy to commit retail theft and receiving stolen property, which are third-degree felonies.
Dean, additionally, faces a charge of misdemeanor charge for intentional possession of a controlled substance by a person not registered to do so.
All four are scheduled to appear for a preliminary hearing on Feb. 15. The men were unable to post bail, according to the documents obtained by WNYNewsNow. They remain in Crawford County Jail.