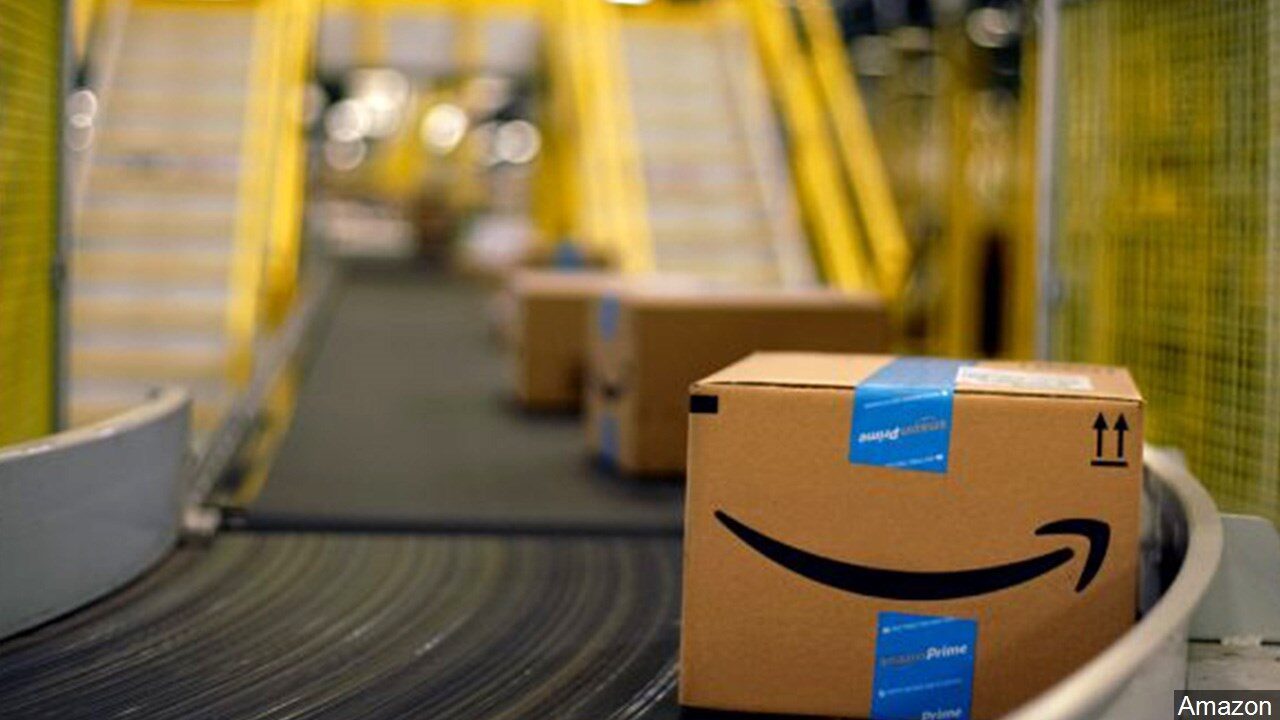 NEW YORK – Amazon, citing opposition from state and local politicians, has decided not to go forward with building a new headquarters in Long Island City and Gov. Andrew Cuomo is seeing red and saying the opposition must be held accountable.
"After much thought and deliberation, we've decided not to move forward with our plans to build a headquarters for Amazon in Long Island City, Queens," Amazon spokeswoman Jodi Seth said in a released statement.
She said state and local political opposition was the main factor in the decision.
She said political opposition "made it clear that they oppose our presence and will not work with us to build the type of relationships that are required to go forward with the project we and many others envisioned in Long Island City."
Cuomo reacted with anger toward those who opposed the plan.
"A a small group (of) politicians put their own narrow political interests above their community — which poll after poll showed overwhelmingly supported bringing Amazon to Long Island City — the state's economic future and the best interests of the people of this state. The New York State Senate has done tremendous damage. They should be held accountable for this lost economic opportunity,' Cuomo said.
"Amazon chose to come to New York because we are the capital of the world and the best place to do business. We competed in and won the most hotly contested national economic development competition in the United States, resulting in at least 25,000-40,000 good paying jobs for our state and nearly $30 billion dollars in new revenue to fund transit improvements, new housing, schools and countless other quality of life improvements,"Cuomo said. "Bringing Amazon to New York diversified our economy away from real estate and Wall Street, further cementing our status as an emerging center for tech and was an extraordinary economic win not just for Queens and New York City, but for the entire region, from Long Island to Albany's nanotech center."