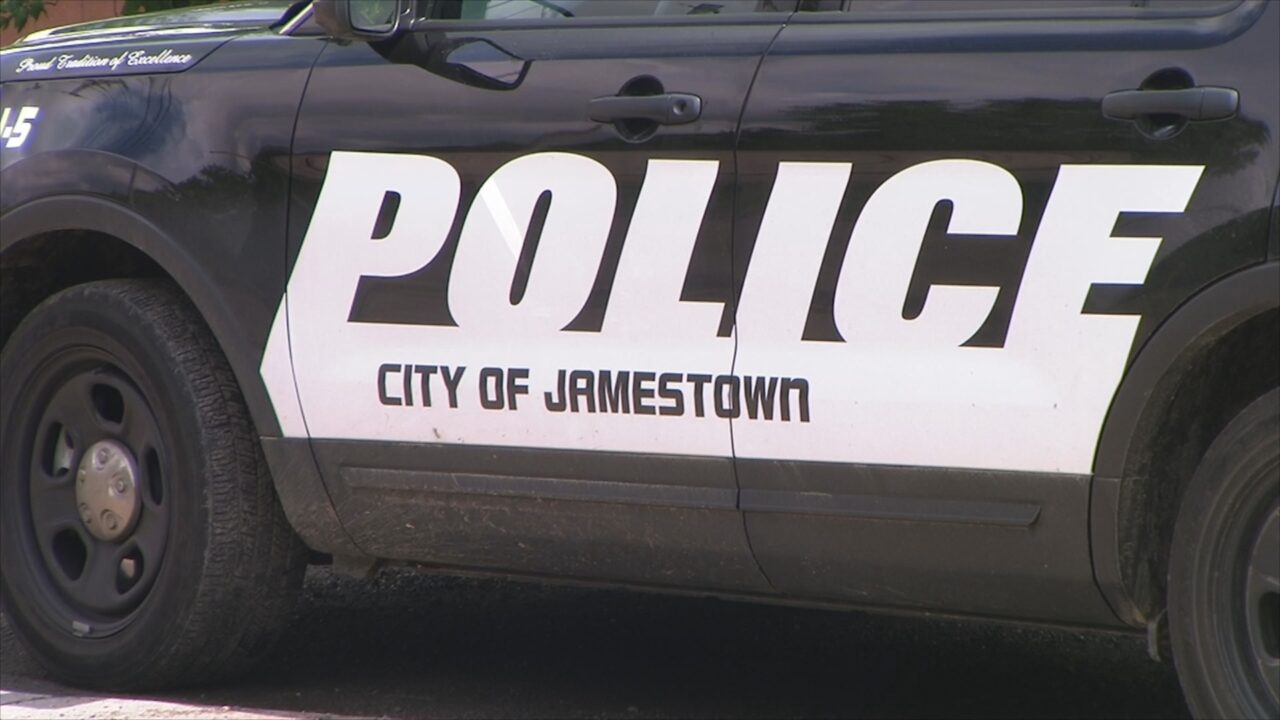 JAMESTOWN – A City of Jamestown woman was charged with four counts of endangering the welfare of a child after Jamestown Police said she left her children at home while helping an intoxicated friend.
Police charged Ciara L. Raynor, 32, after she allegedly left her four children home alone so she could pickup her intoxicated friend in Falconer.
Furthermore, police said Raynor took the man to Wal-Mart and walked around the store with him, all while not providing supervision for her children who were staying at a Baker Street house.
Police said Raynor was taken to city jail pending arraignment.