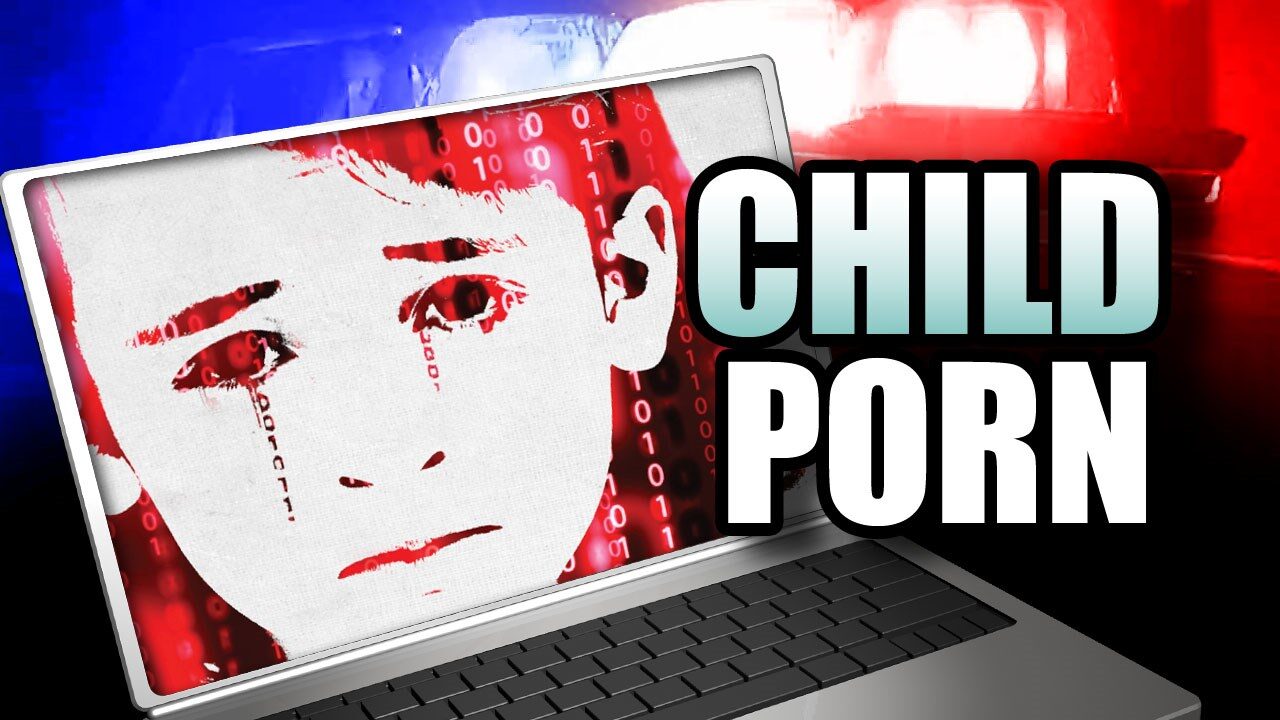 BUFFALO – A Forestville man is facing up to 40 years in prison after pleading guilty to allegedly filming himself engaged in sexual activity with a minor.
According to U.S. Attorney James P. Kennedy, Jr., Richard C. Miller, 51, of Forestville, pleaded guilty to receipt and possession of child pornography before U.S. District Judge Lawrence J. Vilardo. The charges carry a minimum penalty of five years in prison, a maximum penalty of 40 years, and a $500,000 fine.
Assistant U.S. Attorney Jonathan P. Cantil, who is handling the case, said that between 2006 and 2009, Miller produced child pornography by filming himself engaged in a sexual act with a minor. Between January 2016 and March 2017, Miller and co-defendant Joseph Harvey exchanged images of child pornography and engaged in illicit discussion regarding child pornography and pedophilia. In addition, a search of the residence shared by the defendants revealed multiple electronic devices that contained child pornography.
Charges remain pending against Harvey.
The plea is the result of an investigation by Homeland Security Investigations, under the direction of Special Agent-in-Charge Kevin Kelly.
Sentencing is scheduled for 9:30 a.m., August 28, before Judge Vilardo.