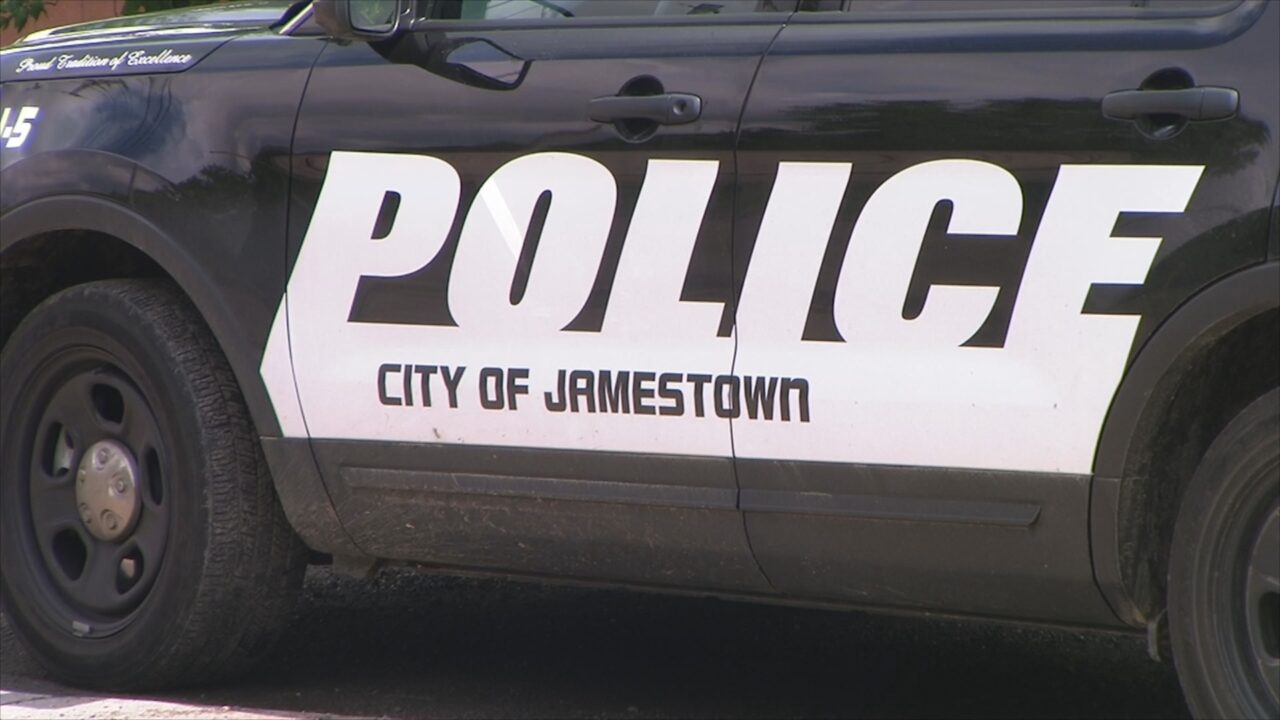 JAMESTOWN – A City of Jamestown man is facing charges after Jamestown Police said he wrapped both hands around his girlfriend's neck and restricted her breathing during a domestic dispute in the area of Lakeview Avenue and East 8th Street Friday night.
Terry L. Kendall Jr., 28, also allegedly pushed a child to the ground by his throat during the incident.
The victim also alleged that Kendall Jr. damaged property belonging to her and took her cell phone.
Officers said Kendall Jr. was not at the scene when they arrived although officers found him later riding a bicycle.
Kendall Jr. is charged with fourth-degree criminal possession of stolen property, fourth-degree grand larceny, criminal obstruction of breathing, fourth-degree criminal mischief, endangering the welfare of a child, failure to stop at a stop sign, and no lights on bicycle.