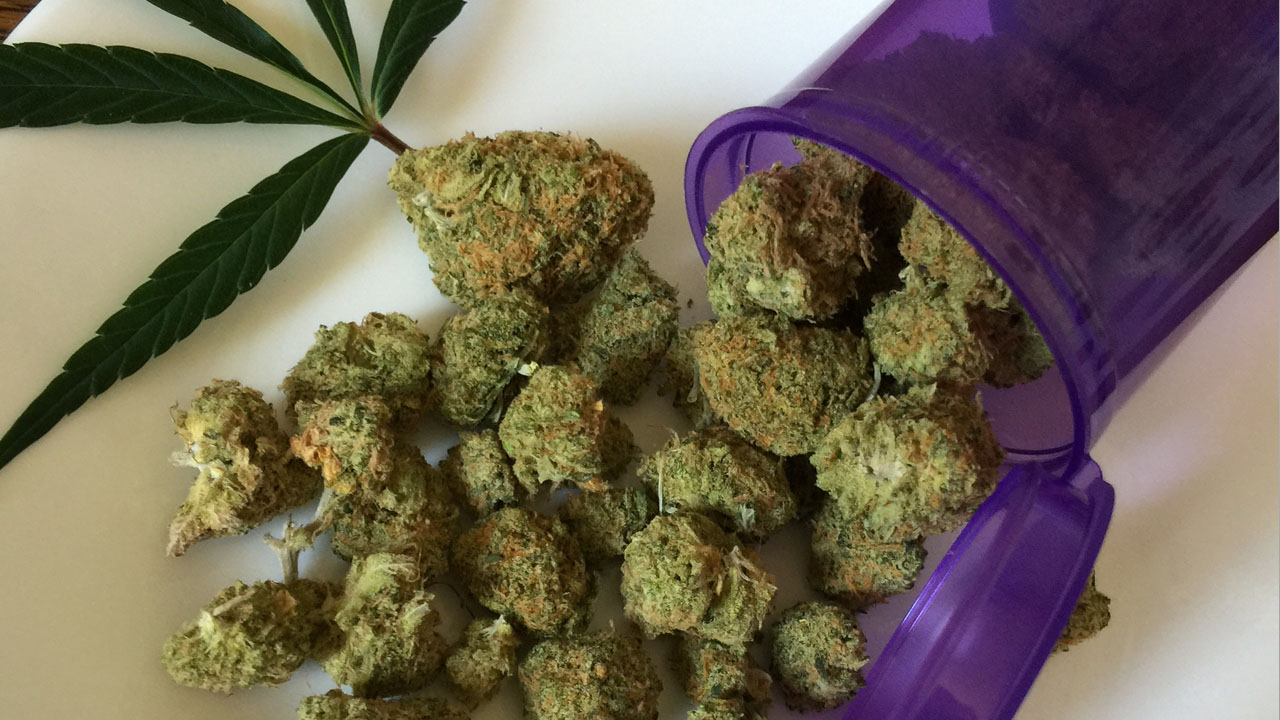 GRAND JUNCTION – If you use cannabis, you might want to let your doctor know before having procedures needing anesthesia.
A new study shows people who reported smoking or using edibles on a daily or weekly basis needed as much as two times the level of sedation than non-users.
Researchers in Grand Junction, Colorado looked at 250 patients that required Endo-scopic Procedures.
They found patients who regularly used cannabis needed 14 percent more fentanyl, 20 percent more midazolam and 220 percent more propofol for sedation.
A professor of Anesthesia at the University of Pennsylvania considers the study a good starting point, but that it needs a complete trial.