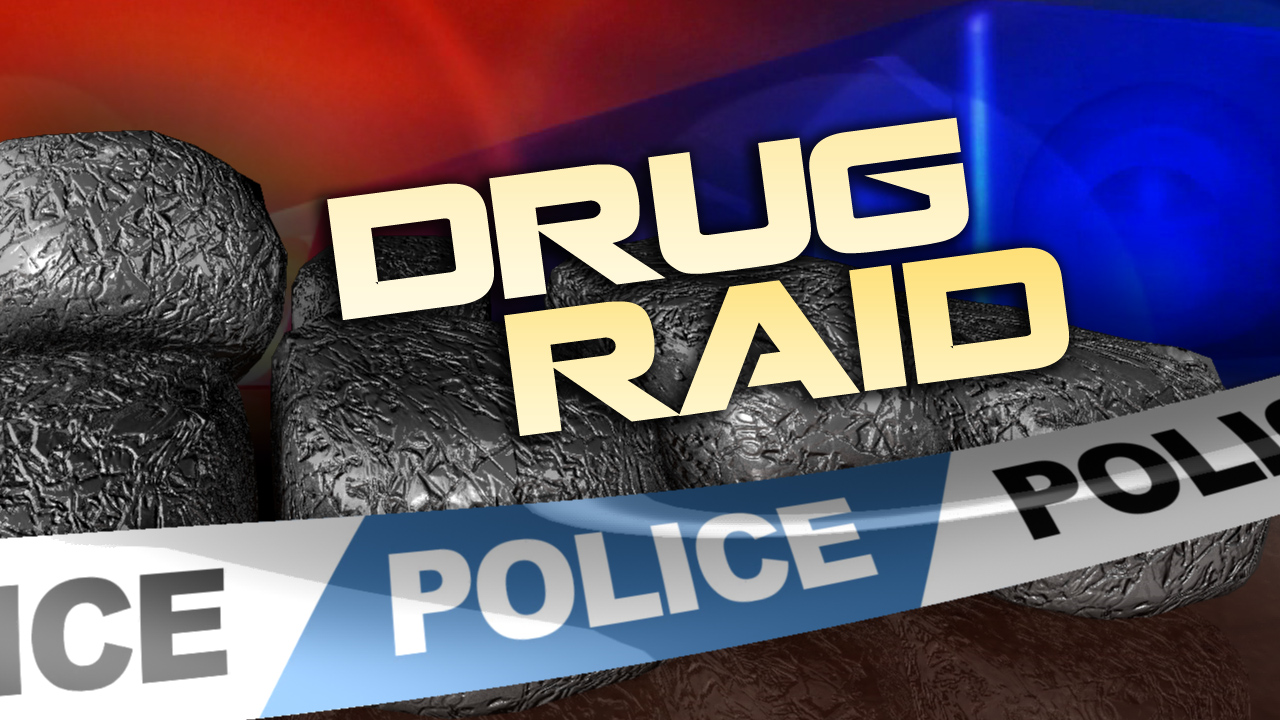 JAMESTOWN – More than two ounces of crystal methamphetamine, a quantity of powder cocaine, an electronic stun gun, a Remington 870 shotgun, and numerous drug paraphernalia were seized in a joint raid by the Jamestown Metro Drug Task Force and Southern Tier Regional Drug Task Force Saturday evening at 12 Partridge St., according to the Jamestown Police Department.
Jacob M. Komenda, 22, and Loegan K. Morrison-Samples, 22, are charged with second and seventh-degree criminal possession of a controlled substance, fourth-degree criminal possession of a weapon and criminally using drug paraphernalia.
Komenda is additionally charged with felony weapons possession because he allegedly possessed the stun gun illegally due to a prior felony conviction.
Both suspects were arraigned and committed to Chautauqua County Jail Sunday morning, according to JPD.