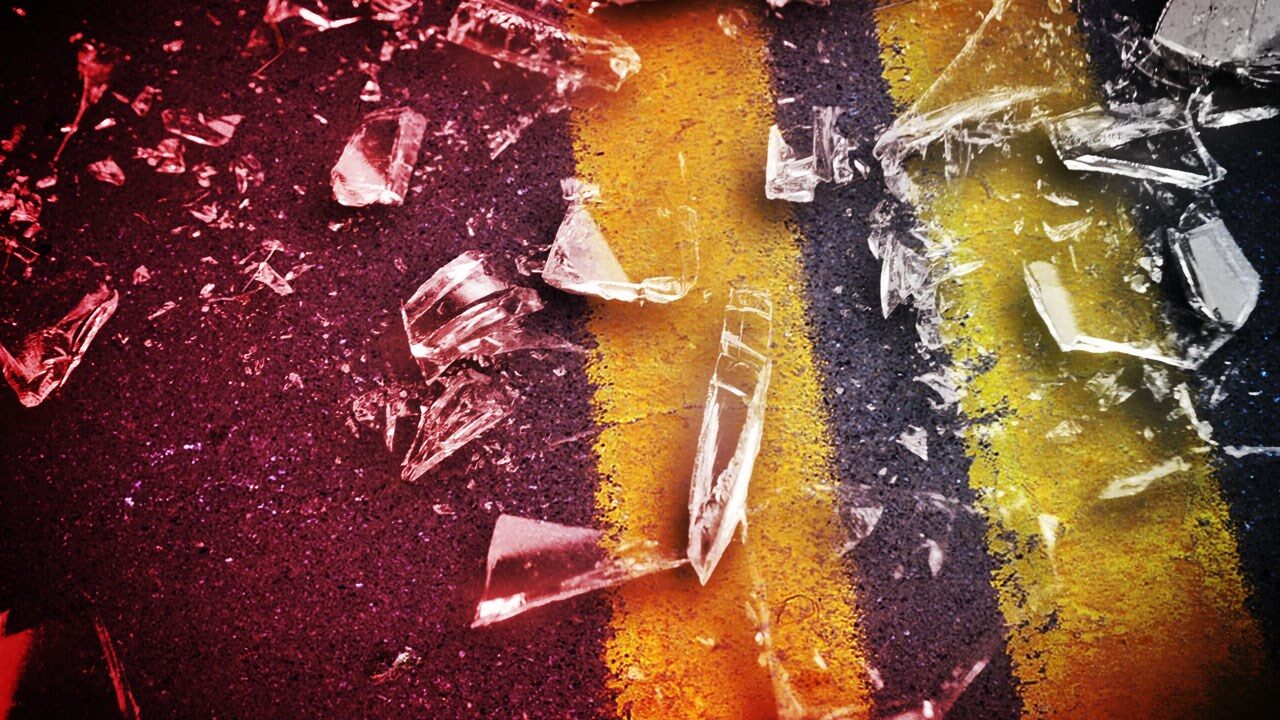 LAKEWOOD – Emergency personnel were dispatched to a head-on crash near 3366 Baker St. Ext. just after 11:45 a.m. Tuesday.
Chautauqua County Fire Dispatch told WNYNewsNow that Busti, Celoron, Lakewood and Chautauqua County EMS crews are en route to the scene.
Dispatch said two vehicles were involved in the head-on collision.
More as we get it.