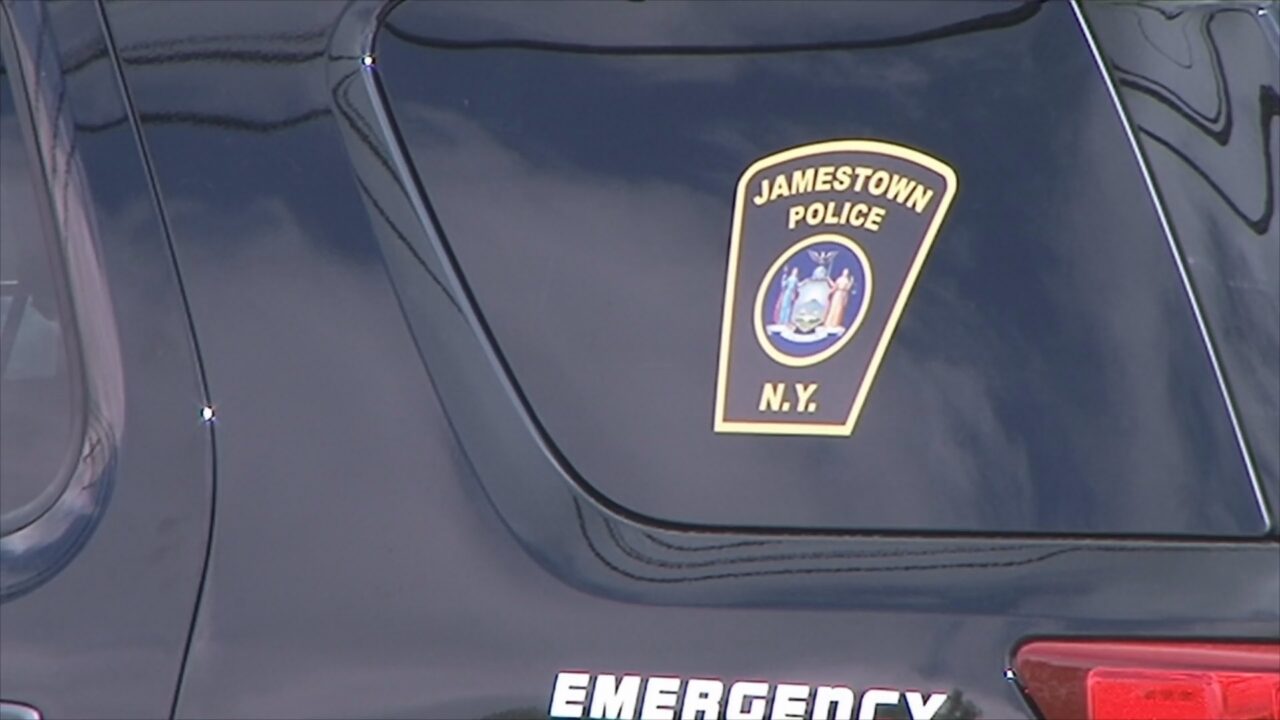 JAMESTOWN – A Jamestown woman was taken to the City Jail after allegedly holding a utility knife to a man's throat, injuring him, according to Jamestown Police.
Police responded to a report of a person with a weapon at 1:35 a.m., Tuesday, at 269 Fairmount Ave.
Police said Jennifer M. Allen, 34, of Jamestown, was allegedly arguing with the man and held a utility knife against his throat, injuring him. The man escaped. Police said there is an order of protection for Allen to stay away from the man.
She was charged with first-degree criminal contempt and also aggravated criminal contempt.