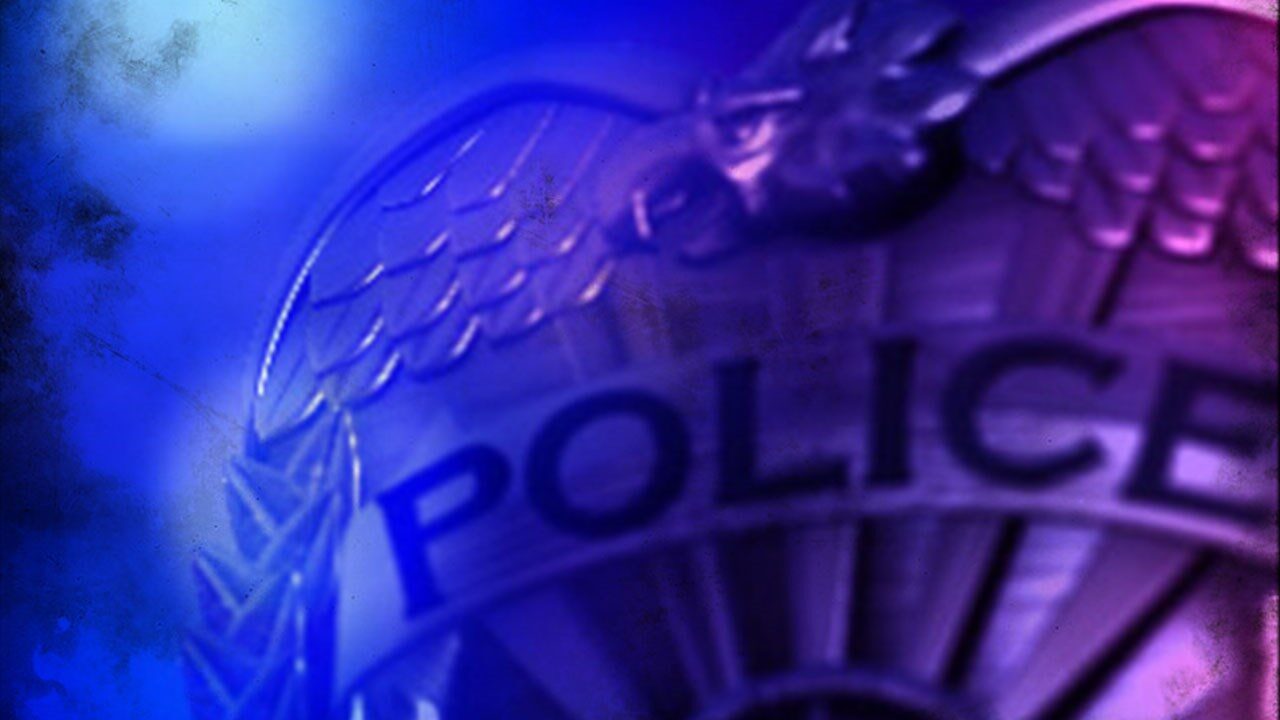 RANDOLPH –  A response to a report of a domestic dispute on May 28 led to the arrest of a Randolph man on a charge of fourth-degree criminal possession of a weapon, according to New York State Police. 
Brett Stearns, 45, was allegedly in possession of a rifle, which State Police said he was prohibited from possessing due to a prior felony conviction.
Stearns was arrested, transported to State Police Jamestown and processed. Stearns was issued an appearance ticket and is scheduled to appear in the Town of Randolph Court at a later date.