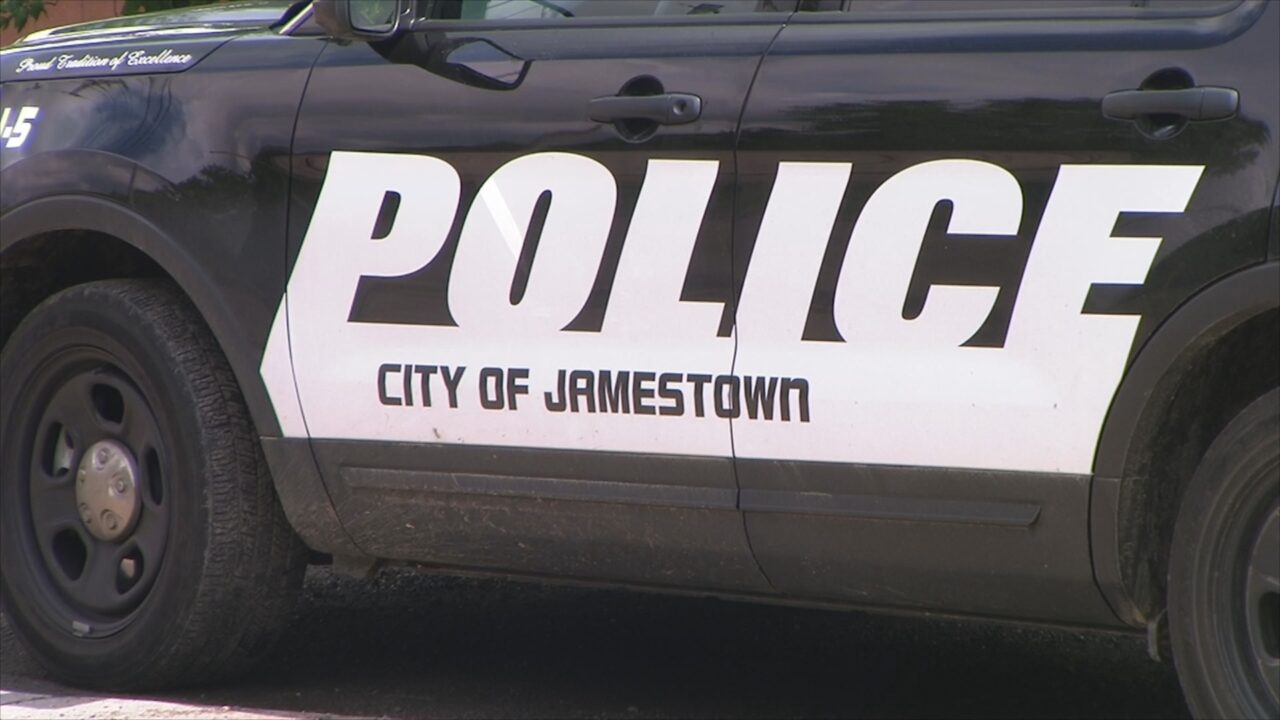 JAMESTOWN – A Westfield man allegedly pulled out a knife before threatening to stab another person during an argument at 305 E. 5th St. Monday afternoon, according to the Jamestown Police Department.
Ryan A. Kelley, 29, reportedly fled before police arrived but was located a short time later. Kelley is charged with second-degree menacing and third-degree criminal possession of a weapon.
Kelley is in Jamestown City Jail awaiting arraignment.