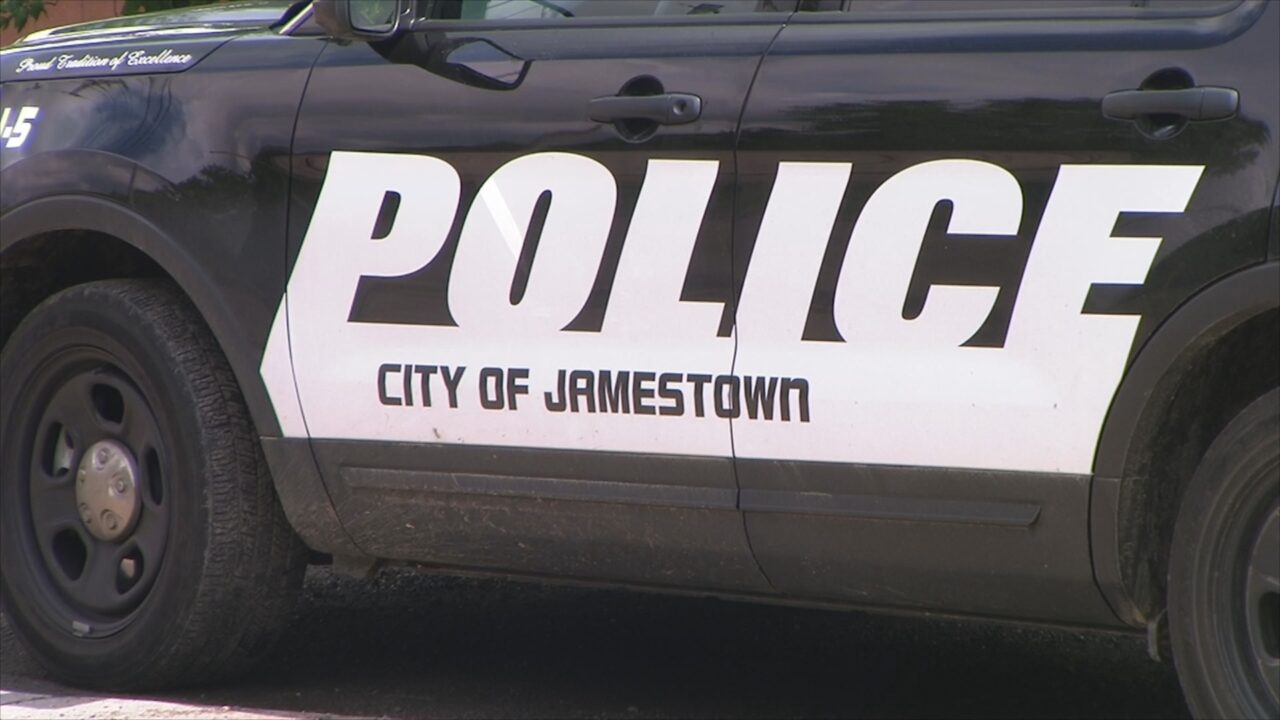 JAMESTOWN – A City of Jamestown man was arrested after police alleged he choked a woman during a domestic dispute overnight Tuesday.
Jamestown Police said Naim D. Smith, 22, is charged with fourth-degree criminal mischief, criminal obstruction of breathing/blood circulation, second-degree obstructing governmental administration, resisting arrest and third-degree criminal possession of a weapon.
Officers on patrol in the area of West 6th Street say they were flagged down by a woman who he fled from a house on Monroe Street following an altercation at 12:15 a.m.
She alleged that Smith grabbed her by the throat and applied pressure.
He then allegedly broke her phone to prevent her from calling police.
Officers said they found Smith hiding behind a house on West Sixth Street. He was taken into custody after allegedly refusing to comply with officer's commands and resisting arrest.