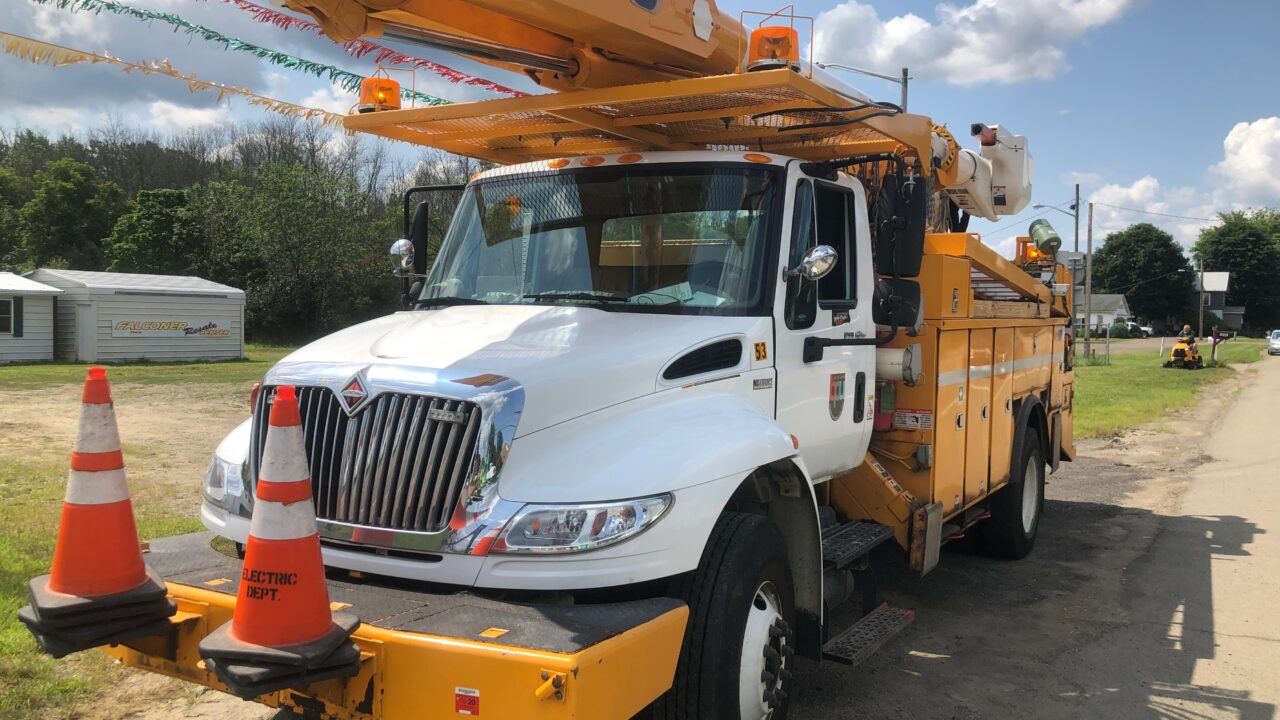 JAMESTOWN – The Jamestown Board of Public Utilities is warning local electric customers that scam calls are being made to businesses Thursday morning stating that electric will be shut off if payment isn't made within 20-30 minutes to the caller.
The BPU reminds customers that the utility would not make such calls and you should not be fooled by such scammers.
The BPU accepts payments on our website, in person at Customer Service and in its drop boxes located at the BPU, at City Hall and at the Town of Ellicott.
They said they accept phone payments that are only initiated by customers.