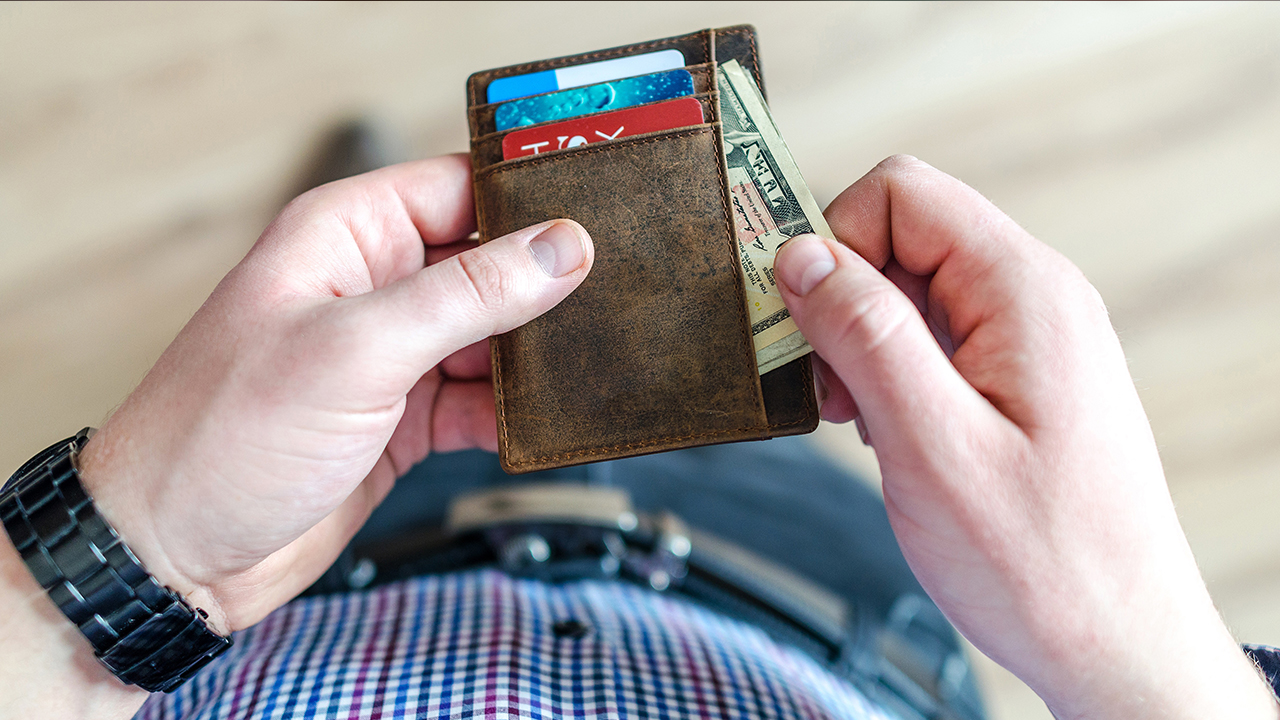 NEW YORK – One trade group doesn't think America's trade war with China is going to impact holiday spending much.
The National Retail Federation is forecasting retail sales will grow between 3.8 and 4.2 percent in November and December.
That's more than the 3.7 percent holiday sales spike average from the past five years.
The group says job growth, rising wages, and low unemployment will fuel holiday spending.
Retailers are expected to hire up to 590,000 seasonal workers to help handle the volume.
The Trump Administration has shielded most consumer goods from tariffs placed on Chinese imports, but that will change in mid-December if an agreement is not reached.
There are some signs consumer confidence has started to erode.
According to federation, 79 percent of consumers are concerned tariffs will lead to higher prices, and some small businesses have already raised them.