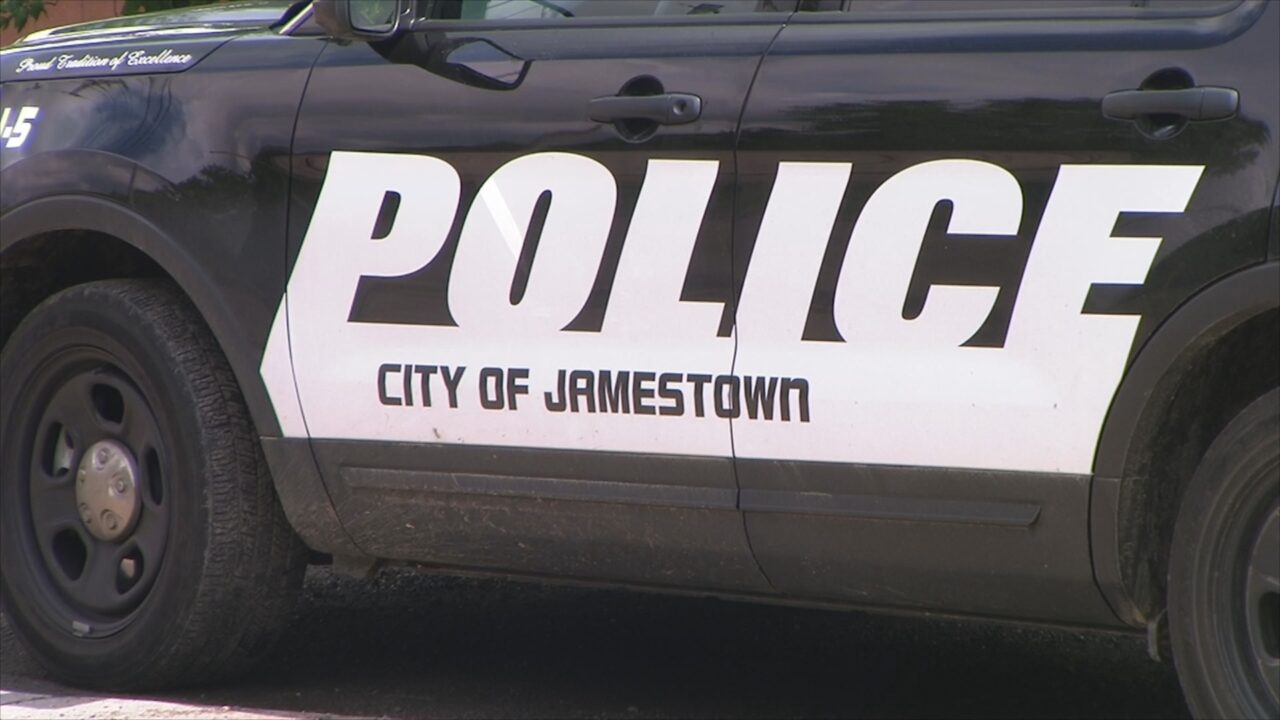 JAMESTOWN – A City of Jamestown man is facing several charges after Jamestown Police say they found him in possession of a quantity of meth during a traffic stop in Brooklyn Square late Monday night.
Mathew P. Miles, 25, is charged with false personation, seventh-degree criminal possession of a controlled substance and on an outstanding warrant.
Police said they stopped Miles for riding a bicycle with no lights on Main Street in Brooklyn Square just before midnight.
Initially, Miles gave officers a false name in an attempt to avoid arrest on an outstanding bench warrant from Jamestown City Court, police said.
Through investigation, police said Miles was found to be in possession of meth.
He was taken into custody and held pending arraignment in Jamestown City Court.