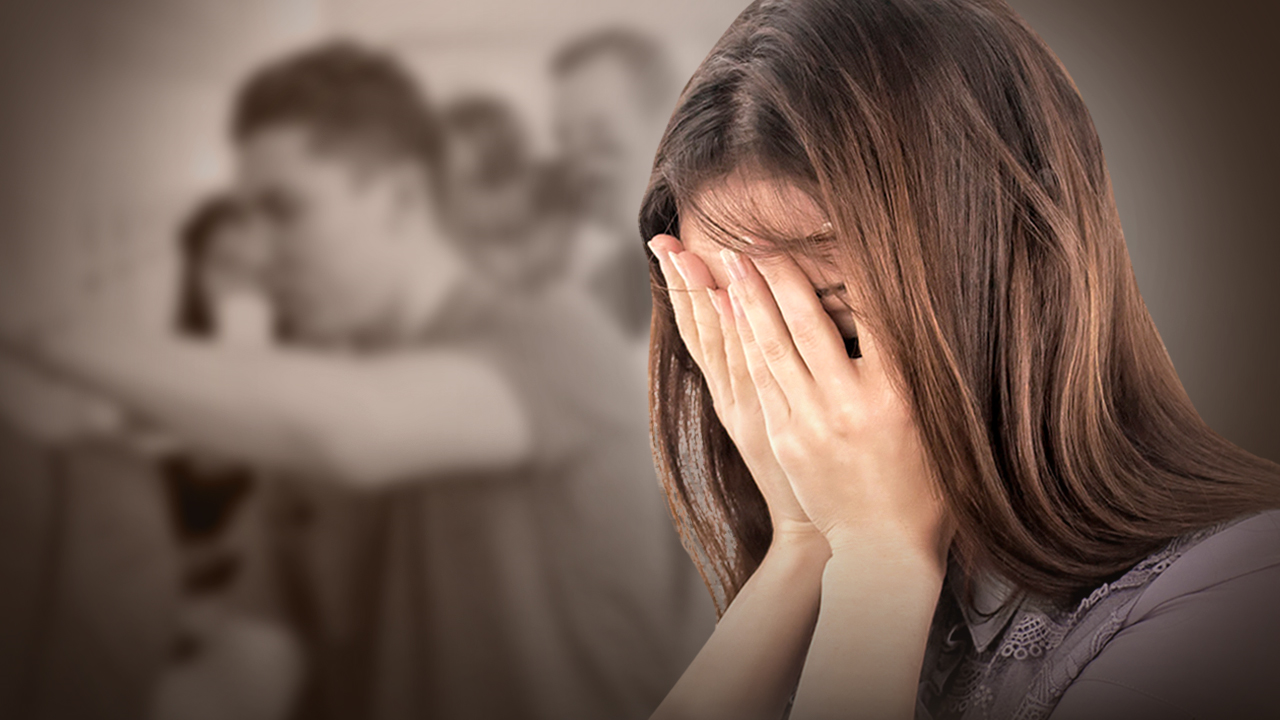 JAMESTOWN – Students and teachers at Jamestown Public Schools recognized the importance of bullying prevention at Bush Elementary School Monday during the Word Day Of Bullying Prevention.
According to a video posted on the district's Facebook page, school officials talked about the subject during an assembly with students.
Educators reminded the youth to recognize and combat bullying everyday by being kind to one another.
Several students, teachers and staff wore blue to raise awareness for the day.
Jamestown Public School officials remind students and parents that they can report bullying online at jpsny.org/anti-bullying.